PROJECT
Intervention for Ultrapoor Households in Odisha
Trickle Up partnered with the Odisha Livelihood Mission to promote sustainable livelihoods  among the poorest 20-30% of the population in Odisha, India. Trickle Up is integrating the Graduation Approach with the state social protection program to ensure that the most marginalized groups benefit from available government services.
Through this six-year project, Trickle Up will work with the Odisha Livelihoods Mission's staff, community resource persons, and other stakeholders to promote financial and social inclusion and the development of sustainable livelihoods for the most vulnerable households.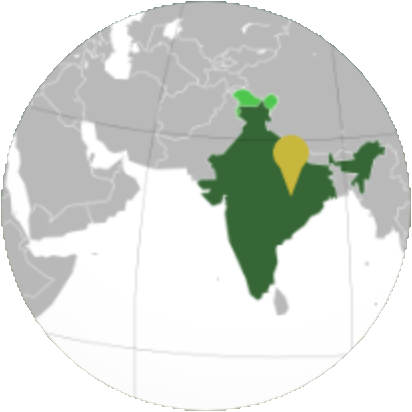 Through the Graduation Approach, this project supports the poorest households in building self-sufficiency and resilience. It also raises awareness of the government services and social protection programs. We ensure participant households have access to the MGNREGA wage employment program, which provides Indian citizens living in extreme poverty with 100 days of paid work per year. In addition, village-level institutions will gain the capacity to lead in development initiatives.
The Intervention for Ultrapoor Households in Odisha project team is located in Trickle Up's Asia office in Kolkata, India.
Trickle Up partnered with the Odisha Livelihoods Mission, which was formed by the Government of Odisha in 2006 to implement various poverty reduction programs. We also teamed with the grassroots organization SEWARK and nonprofit Lokadrusti who focus on  creating sustainable livelihoods for indigenous peoples in Odisha. The project is funded by the Metlife Foundation and Steamboat Ventures.