Our Impact
Our graduates don't
wear caps and gowns

But they may wear a beekeeping suit. Our graduation program involves helping women to run profitable businesses as a pathway out of poverty. It could be a food stall or farm. Even keeping bees. And where markets don't exist, our participants create them. We see opportunity everywhere.
When participants graduate from our programs, they're earning sustainable incomes, able to feed their families, and saving for future goals. Plus, graduates have a greater voice in the decision-making in their households and communities. That's what we call progress.
people are starting and running successful businesses, saving for the future, and eating more and better foods
family members and neighbors of participants are benefitting from and being inspired by their success
local partners and global organizations are working with us to deliver more inclusive programs
of participants in recently completed projects are running profitable businesses that provide sustainable incomes
of participants have saved enough money to cover their household's average expenses for three months or more
of participants in recently completed projects reported improvements in the quality and number of meals they consume
Our graduation approach trains people to start and run profitable businesses so they can save for the future, build skills, and begin the journey out of poverty.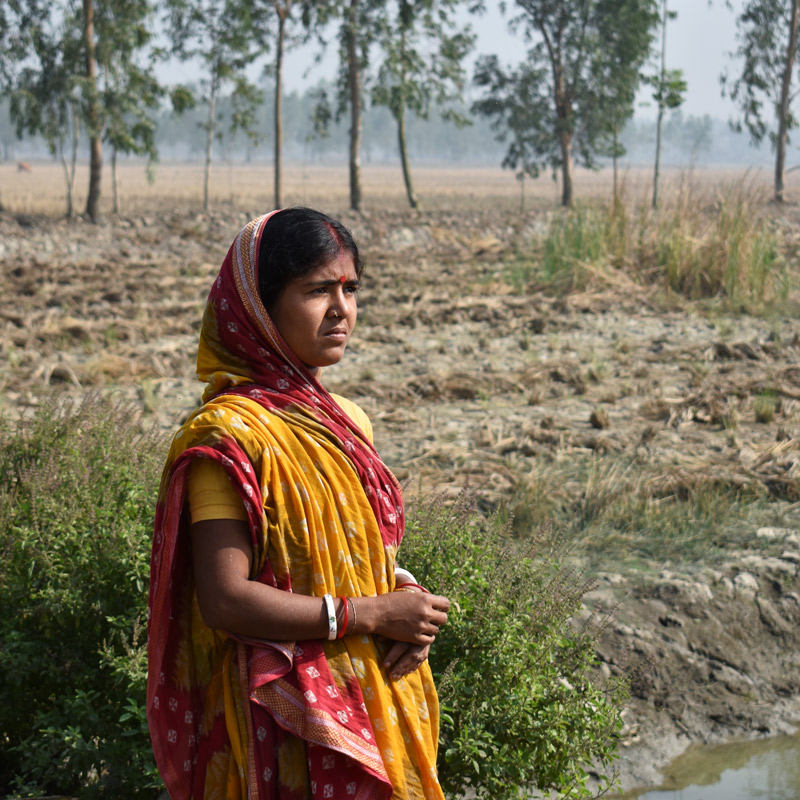 1. Build a solid foundation
Arpita Mandal used to make incense by hand. When she lost everything in a flood, she had to start over. We helped her take the first steps to get back on her feet.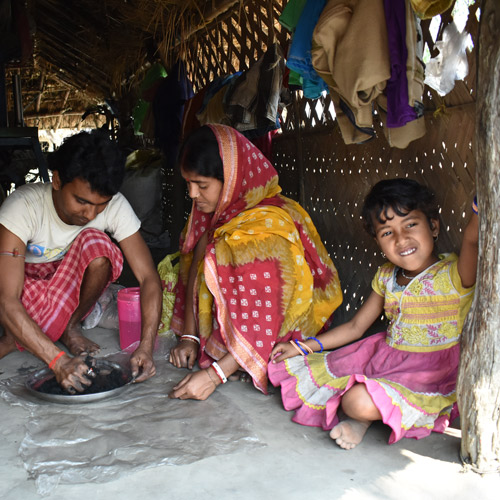 2. Start a profitable business
With business training, social support, and startup capital, Arpita was able to rebuild her incense business.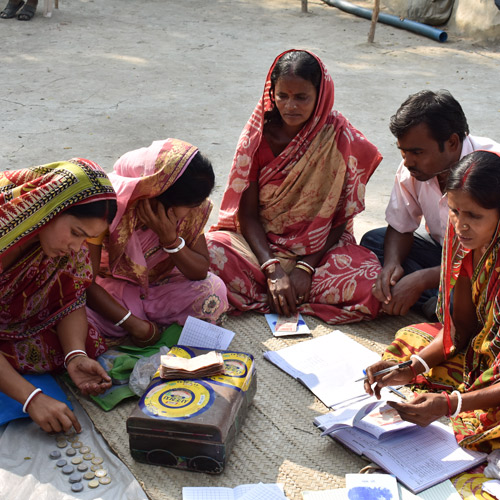 3. Save and build a social network
Learning to save was something she'd never imagined being able to do. But soon, she was saving enough to take her business further.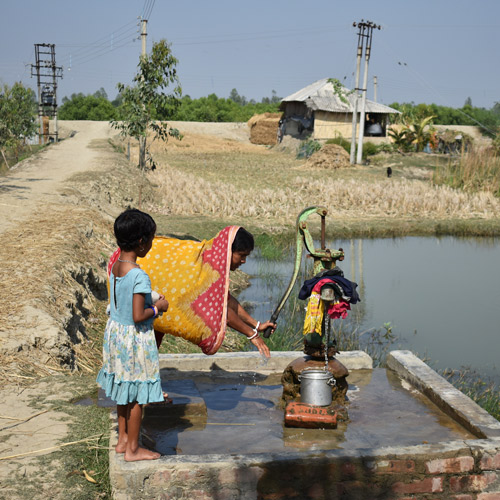 4. Go further
Soon, she saved enough to buy a small stamping machine so she could make and sell more than she did before.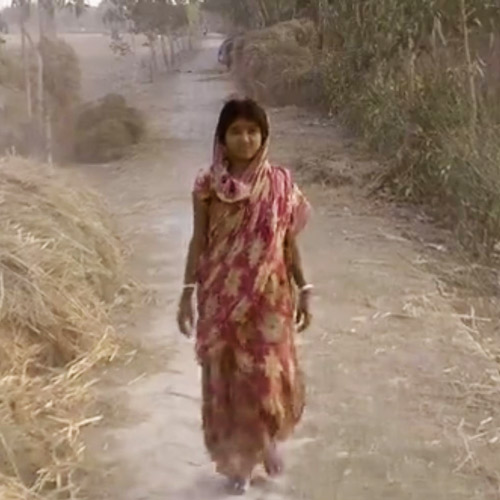 5. Break through
Now she earns enough money for her children to attend school so they can break the cycle of extreme poverty.
We've spent the last 41 years connecting people in poverty with undiscovered talents and opportunities. We share our approach with partners and policymakers to help them go further so that no one is left behind.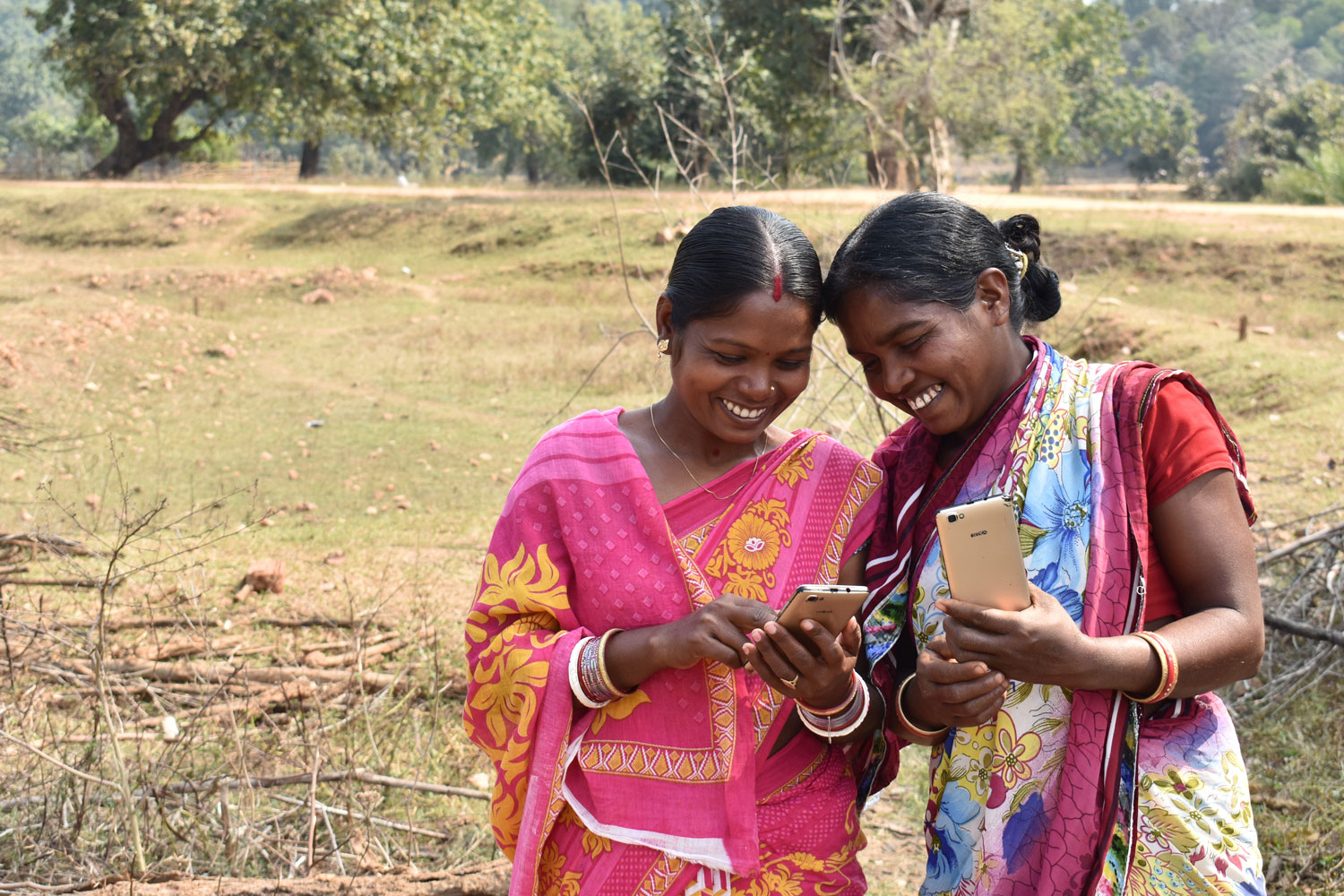 We create breakthrough opportunities to help people overcome extreme poverty.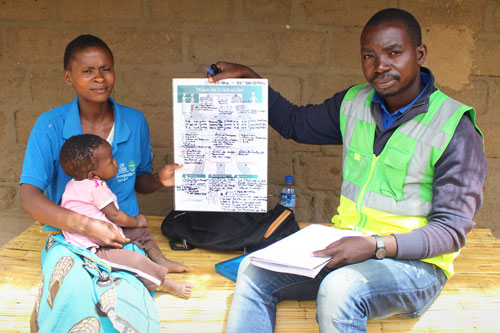 We design more powerful and effective programs through research and innovation.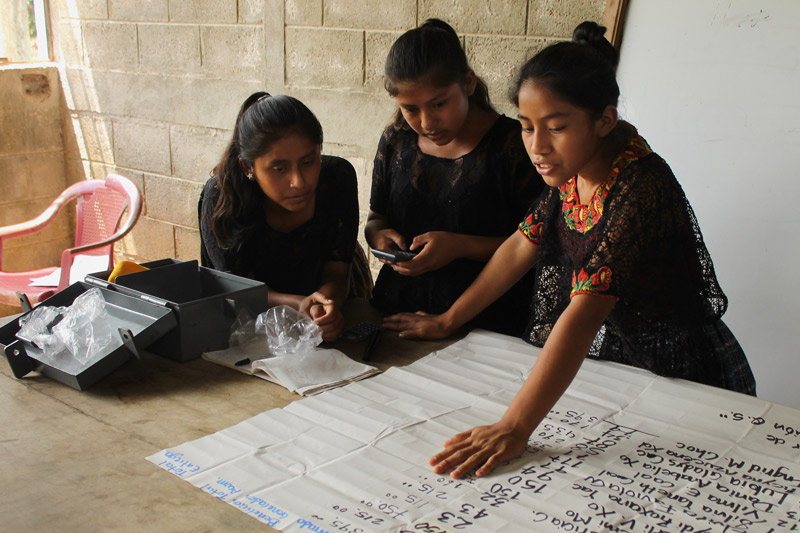 We help partners and policymakers ensure that programs work for the poorest people.