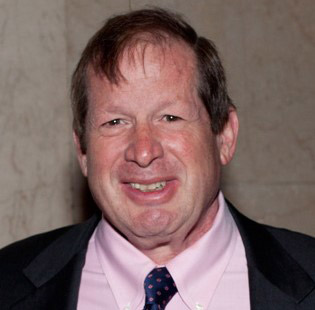 David Russell joined Trickle Up as a board member in 1999.
David is currently an Entrepreneur and Individual Investor. From 1980-1995, he was the Founder, CEO and President of Dalcomp, Inc., in New York City and New Jersey, which served mostly Manhattan based banks and stock brokerage firms, providing computer software/telecommunications services for automating syndications of new securities issued. Dalcomp established a wire delivery network called DALNET. The company was sold to Thompson Financial Service in January 1995. Since then David has started or investing in companies around the world.
For many years, David has dedicated himself to helping end poverty by serving on the boards of Trickle Up and Grameen Foundation. David received a B.A. degree from Emory University.
< Back to Board & Advisors page