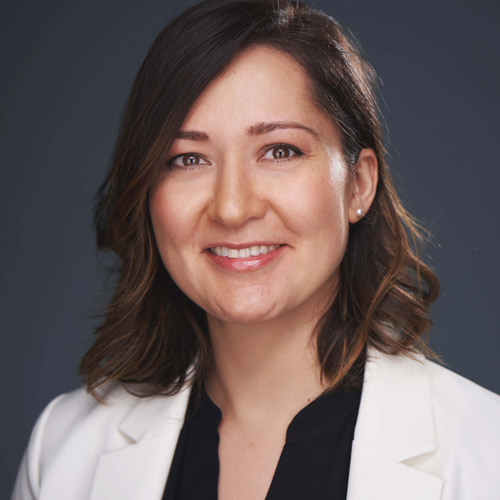 Managing Director, The Jocelyn Group
Jen Abramson joined Trickle Up as a board member in 2017.
Jeni is an accomplished enterprise sales executive and Founder & CEO of DeepDrawer.com. Before founding her business, Jeni held key commercial roles at leading FinTech firms, such as Arachnys and Alacra, as well as various positions with established multinationals like Thomson Reuters and NASDAQ. Her clients have included the World Bank, UNDP, InterAmerican Development Bank, and numerous commercial banks.
Jeni is originally from Bulgaria and holds an MBA from Columbia University. She speaks Russian, Bulgarian, Spanish, and a little French. Jeni and her husband Nelson, an executive at Google, have two children and live in Santa Monica, California.
< Back to Board & Advisors page