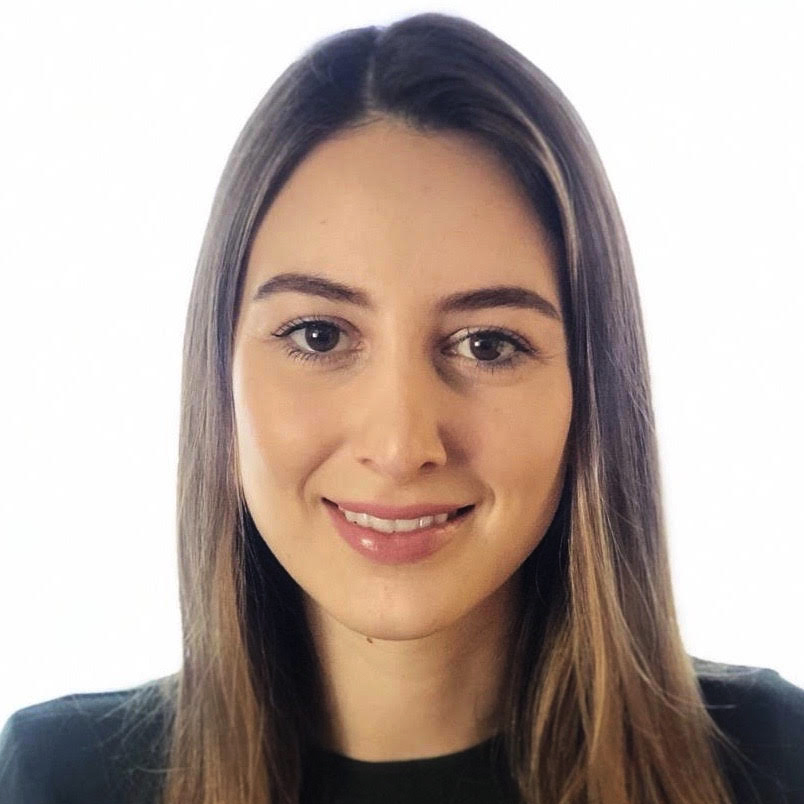 Mayra Hoyos joined Trickle Up in 2021 as an intern with the Programs Team in New York and Cobán. Mayra assists with the coordination of our policy research, analysis, documentation of processes and learning on this issue.
Mayra previously worked at the national level in Mexico as a Director for International Affairs for the National Commission of Indigenous Peoples. She brings extensive experience and passion in policy analysis and implementation and we are very much looking forward to her working with us on helping Trickle Up understand what we have done and what we can do better to influence municipal authorities in a cooperative, collaborative way aimed at having shared goals and aims of greater inclusivity.
Mayra is a graduate from the Universidad de Monterrey with a Bachelor's Degree in Political Science and Public Administration as well as in International Affairs. She is currently completing her first year of graduate school at the Harvard Kennedy School.