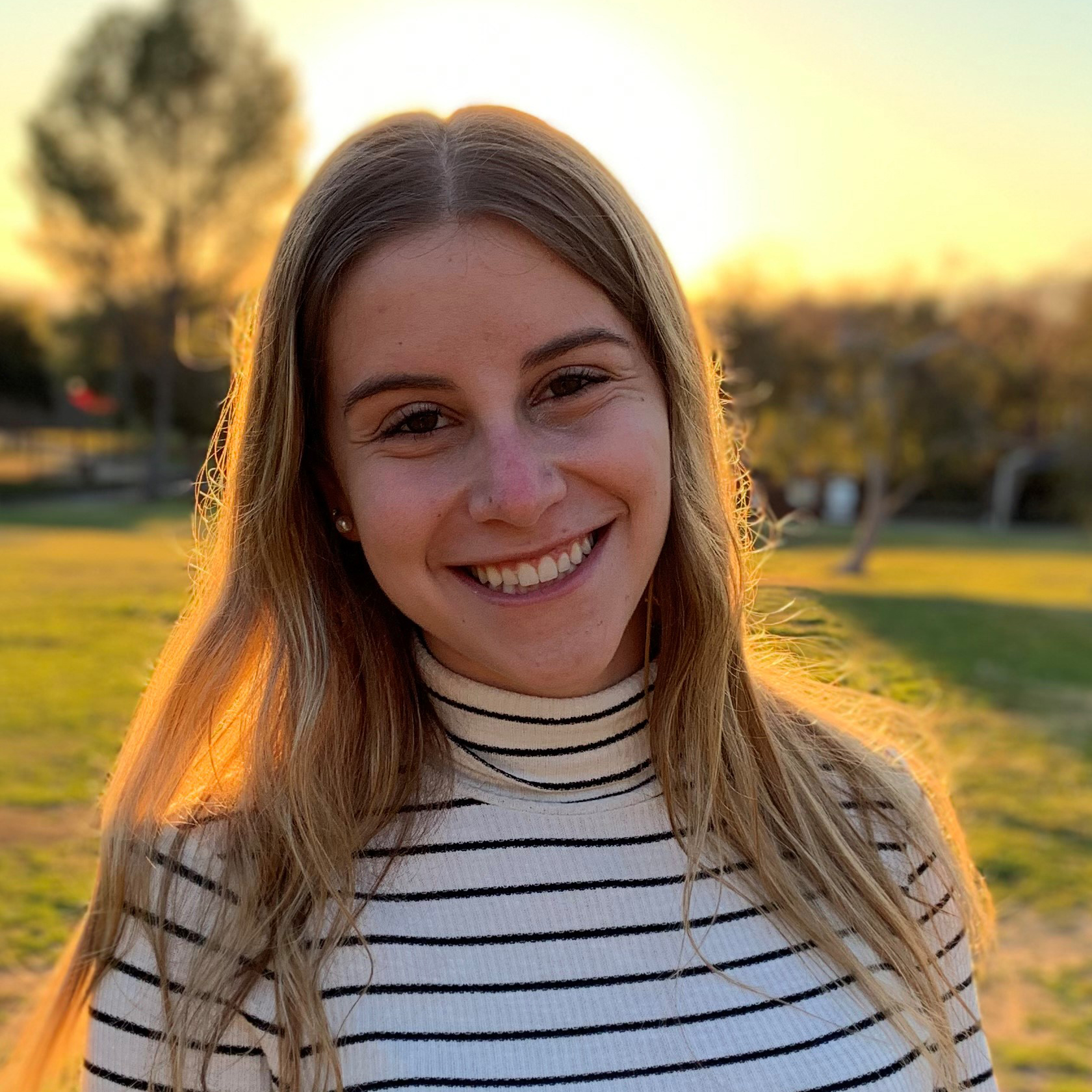 New York City, United States
Tori Berlin joined Trickle Up as a winter intern in January 2021.
Tori is a current junior at Tufts University. She is majoring in English and Environmental Studies with a focus in Communications. In the future, she hopes to work with social media in the social impact sector.