About
We're not really a nonprofit
In fact, we love profit. Especially when our participants are earning it. Our approach helps people by training them to start and run a profitable business so they can feed their families and save what's left over for the future. Doesn't sound very nonprofit to us.
We go further to create breakthrough opportunities for the world's poorest and most vulnerable people. We drive large-scale change by partnering with governments, global institutions, and local organizations.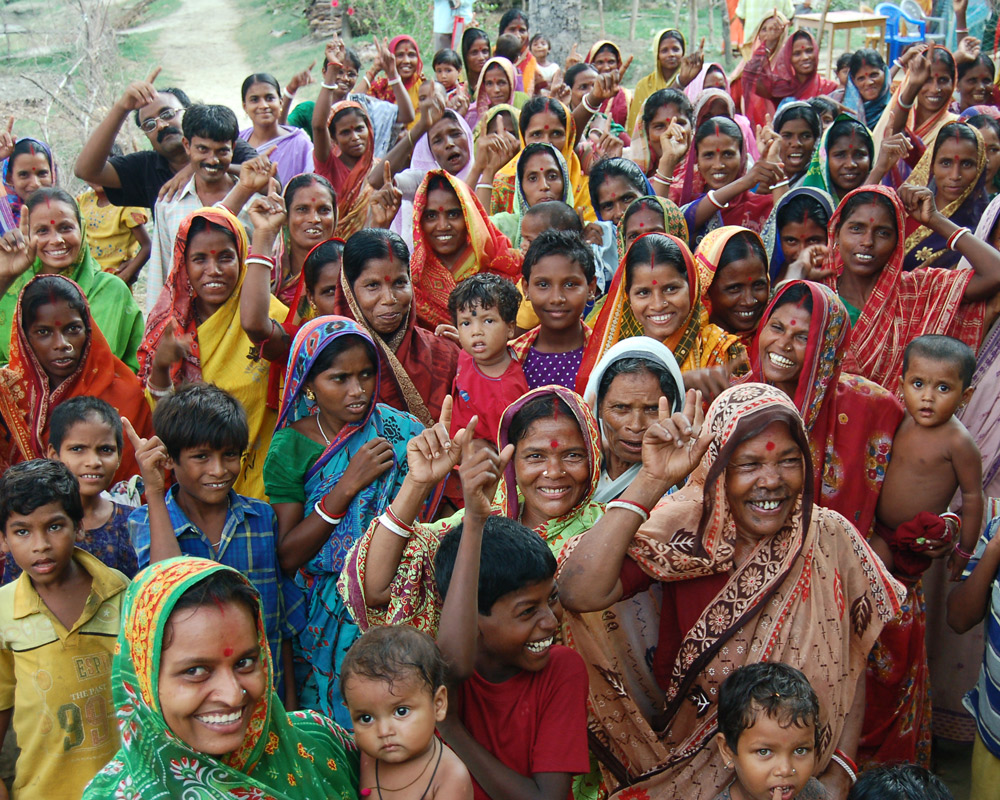 We won't eliminate extreme poverty
Our participants will. Our approach helps people in poverty turn their passion into profit so they can build better lives for themselves.
Our intense focus on reaching vulnerable people others leave behind—women, indigenous people, refugees, and people with disabilities—takes us to some of the most remote places on earth.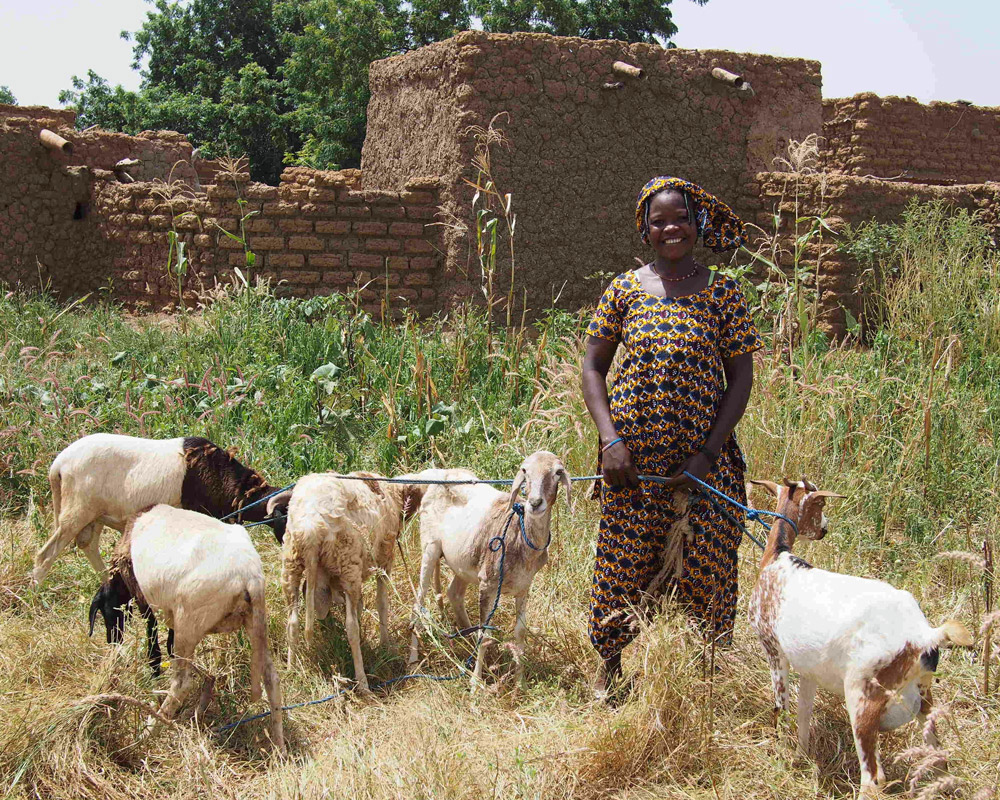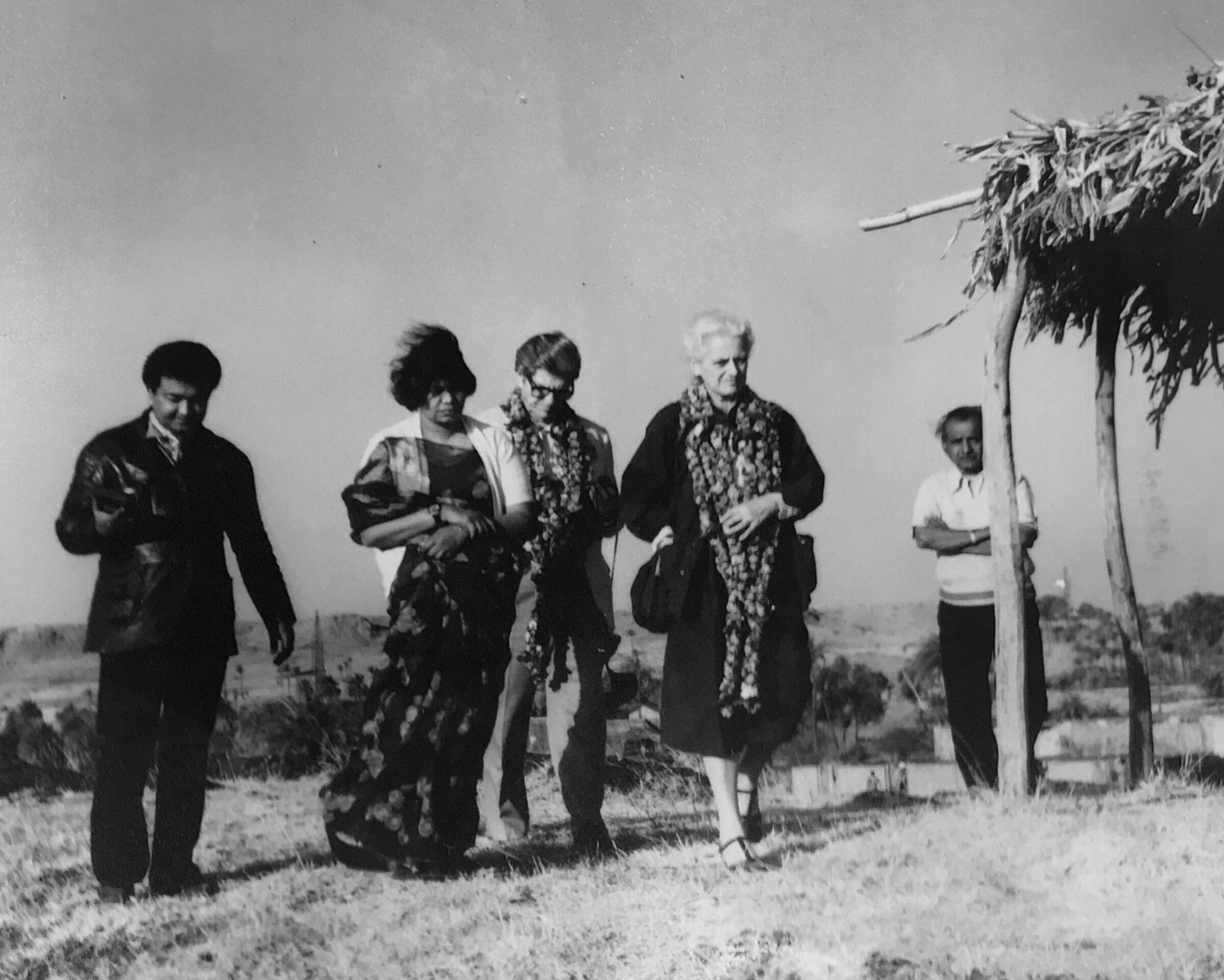 We've been working for more than 40 years to help resourceful but marginalized people start and run profitable businesses and break free from extreme poverty.
To reach the people who really need our help, we must journey to some of the hardest-to-reach places. Others stay away because it's not always easy to do this. But we're here to help the most vulnerable people. If that costs a bit more, we think it's worth it.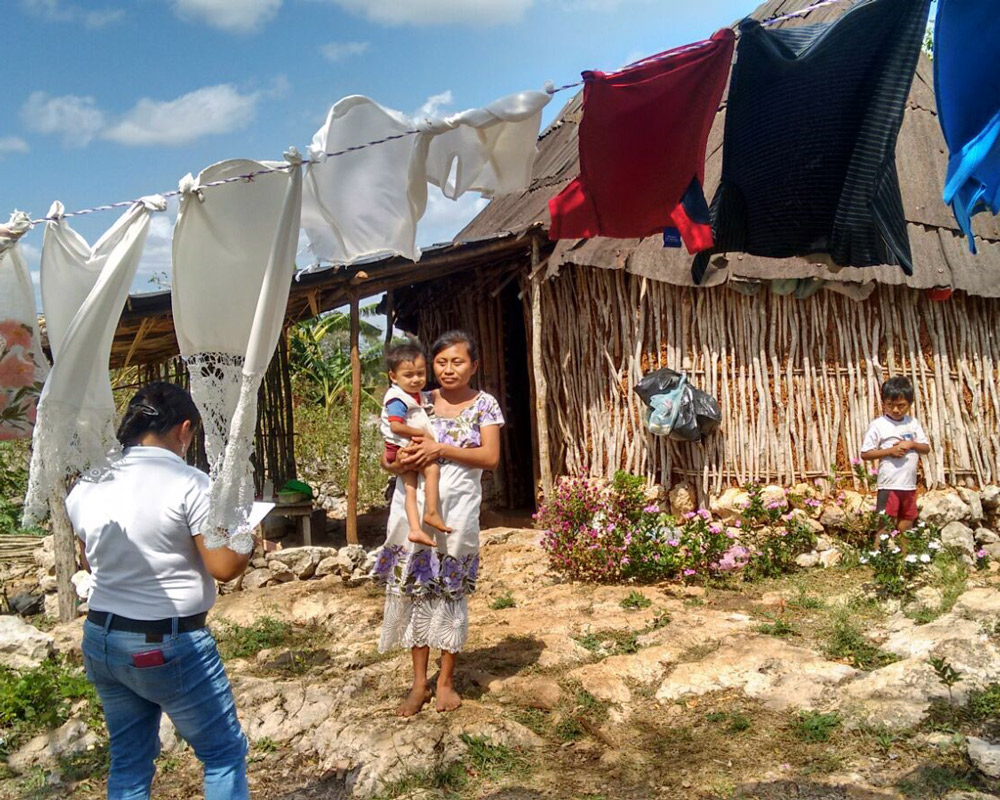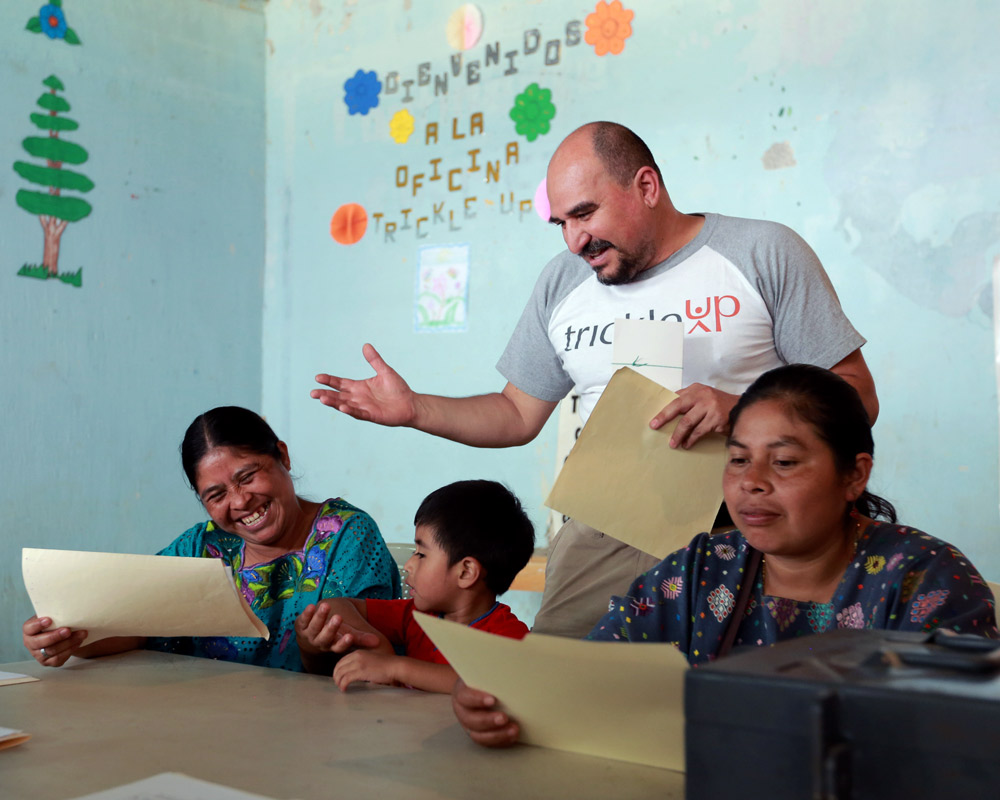 Our dedicated crew comes from all over the world. We have teams based in Guatemala, Uganda, and India, so we're always close to the communities we serve.
We do things the hard way
We go to the toughest places and do things the hard way. But if you're as passionate as we are about helping people build better lives, you won't want to work with anyone else.