About
WE'RE UNCONVENTIONAL
We're a nonprofit that loves profit.
The profit our participants make, that is.
We partner with women in extreme poverty to build economic opportunity and drive inclusion.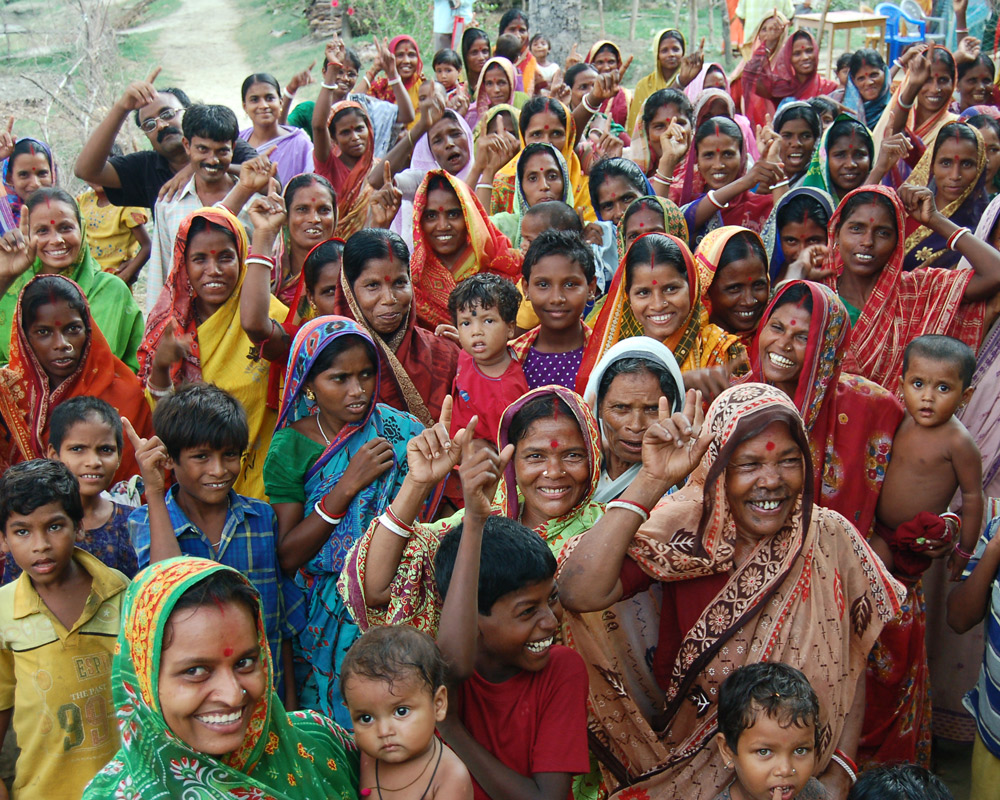 OUR PARTICIPANTS ARE THE KEY
Our participants are the ones with the ideas and determination to end extreme poverty. Our approach helps people by training them to start and run a profitable business so they can feed their families and save for the future.
Our intense focus on reaching marginalized communities, such as women, indigenous people, people with disabilities, and refugees, requires strong local relationships.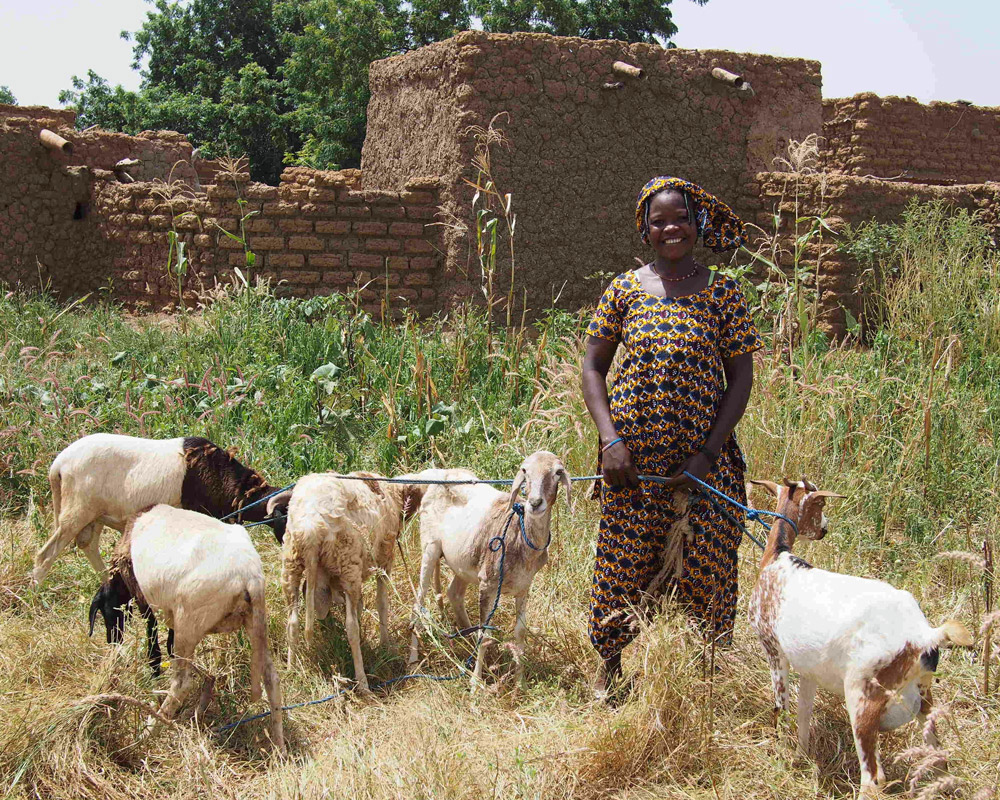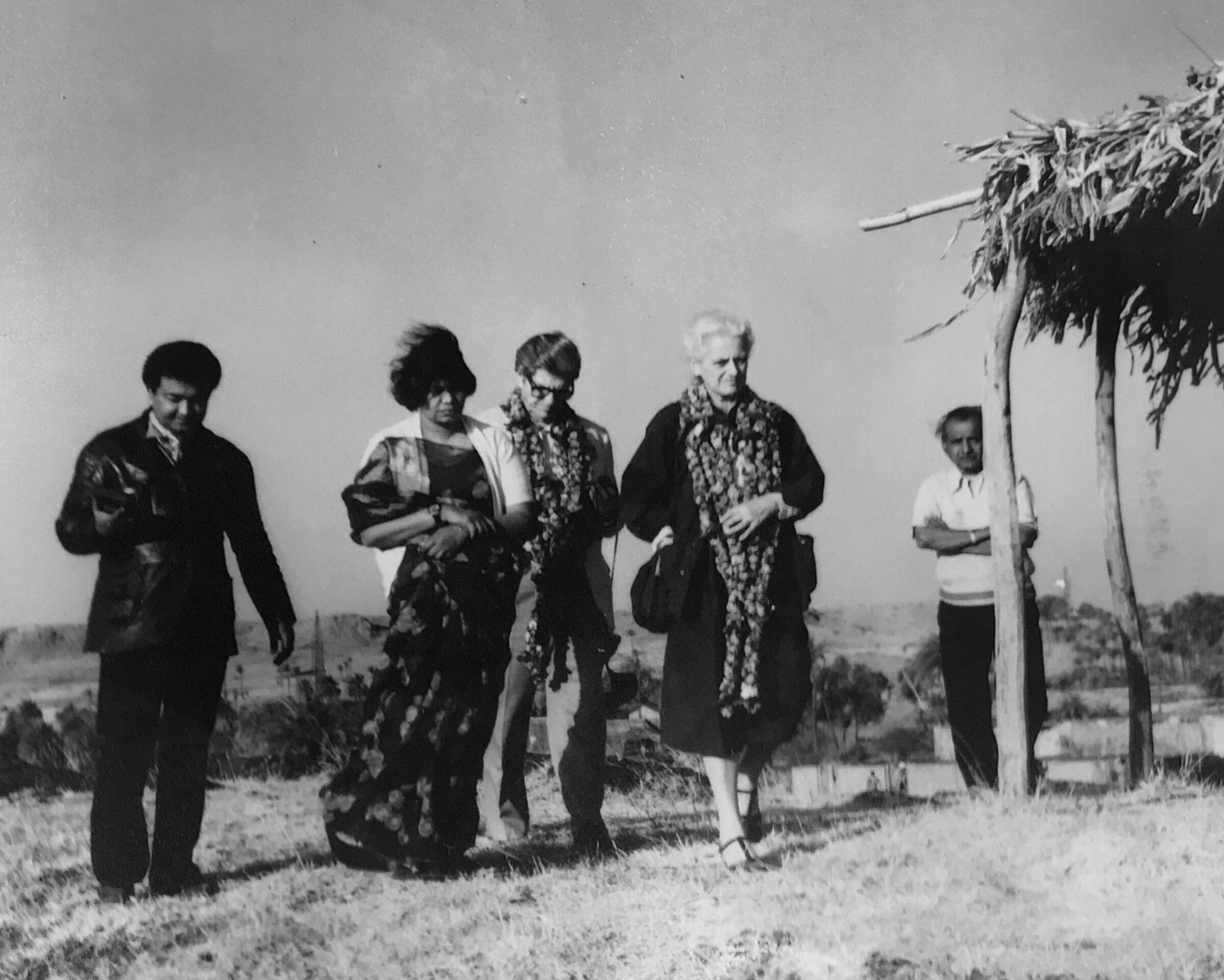 We've been working for more than 40 years to help resourceful but marginalized people start and run profitable businesses and break free from extreme poverty.
When we identify communities with whom to partner, we know that marginalization raises costs of even the most basic resources. We look for sustainable change by investing in women, their families, and their futures.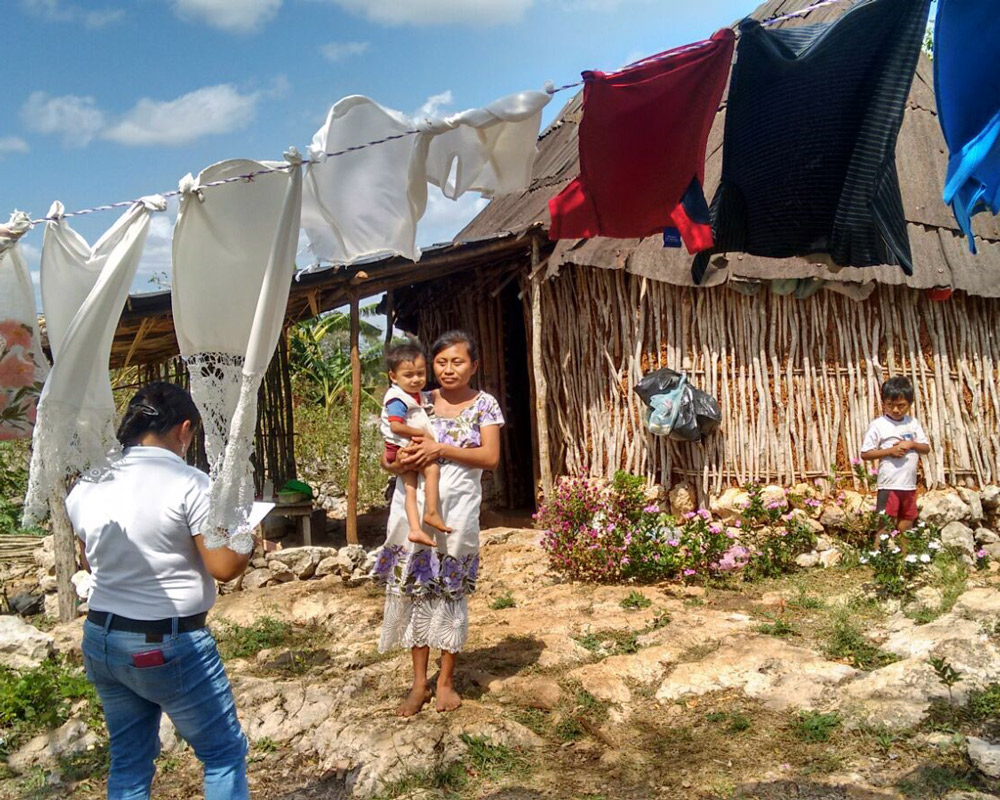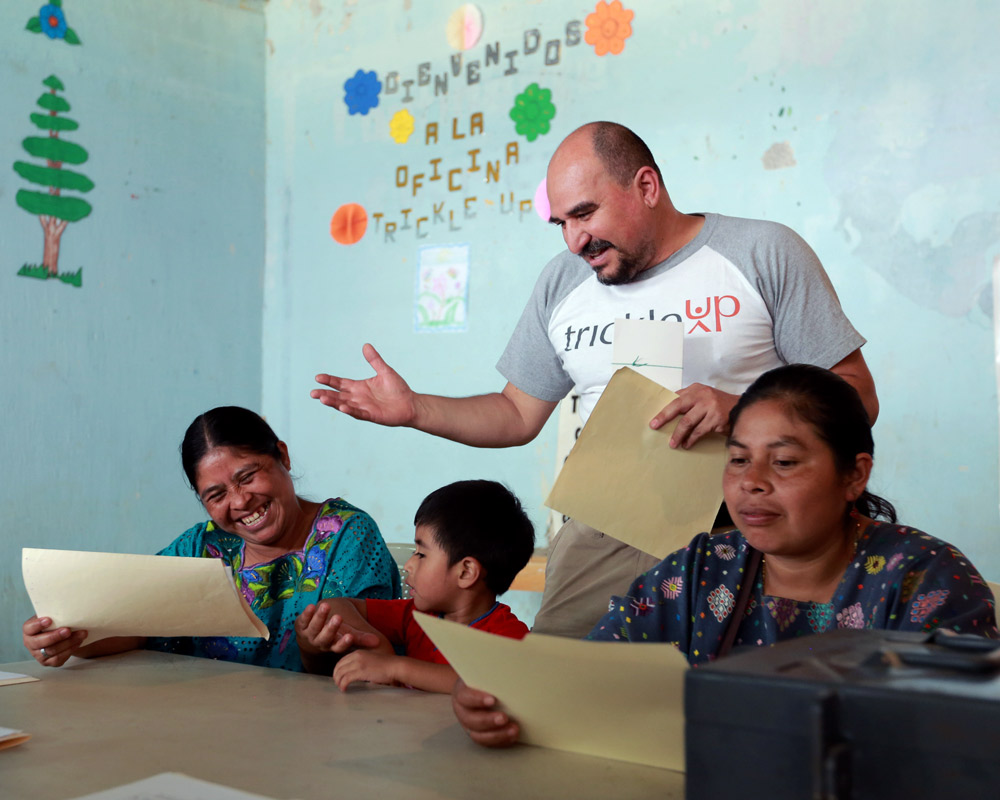 Our dedicated team comes from all over the world. We have teams based in Guatemala, Uganda, and India, so we're always close to the communities we serve.
teamwork makes the dream work
Our funding and implementing partners are the reason we can continue to support women across the world who are living in extreme poverty. If you're as passionate as we are about helping people build better lives, you won't want to work with anyone else.