Proven Approach
Our Approach Has Passed the Test
Hundreds of thousands of women have used our proven
approach to build better lives for themselves and break free
from extreme poverty.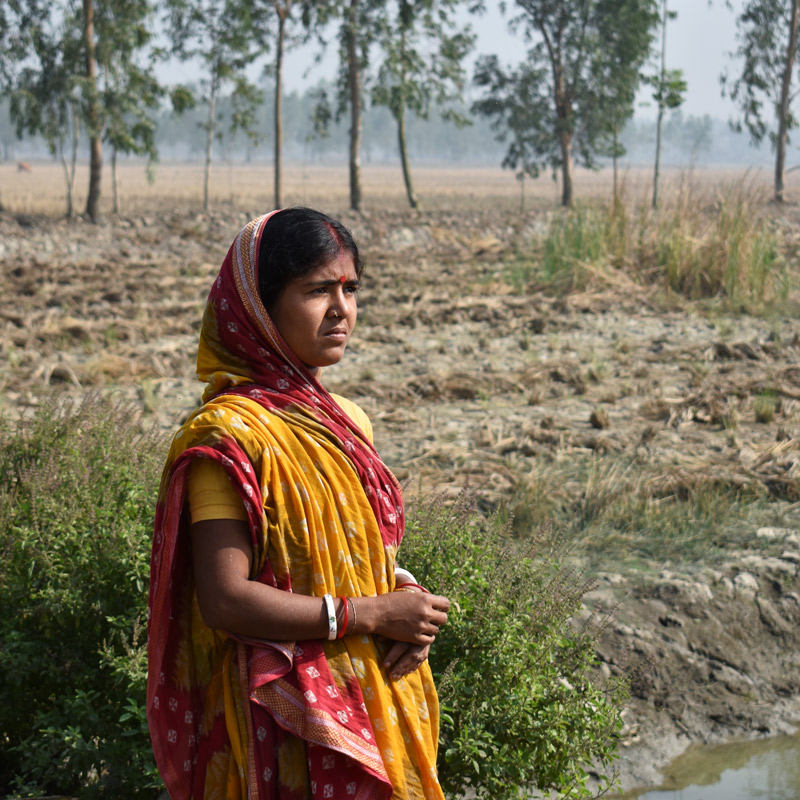 1. Build a solid foundation
Arpita Mandal used to make incense by hand. When she lost everything in a flood, she had to start over. We helped her take the first steps to get back on her feet.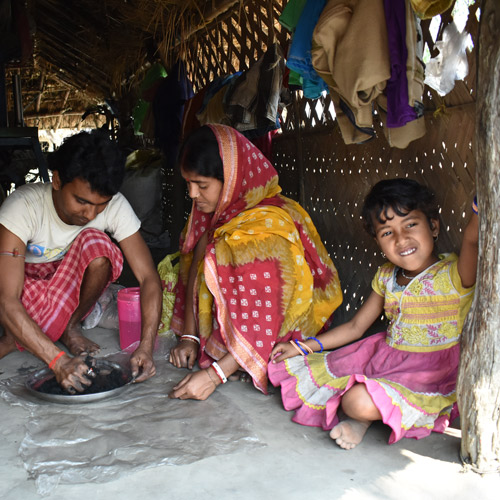 2. Start a profitable business
With business training, social support, and startup capital, Arpita was able to rebuild her incense business.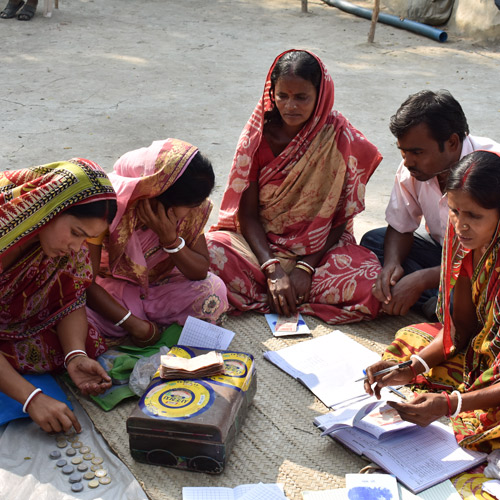 3. Save and build a social network
Learning to save was something she'd never imagined being able to do. But soon, she was saving enough to take her business further.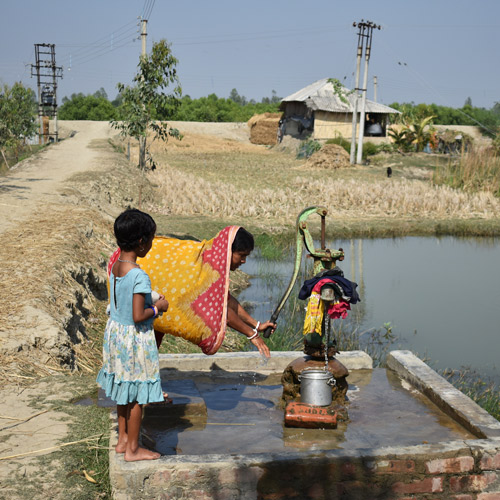 4. Go further
Soon, she saved enough to buy a small stamping machine so she could make and sell more than she did before.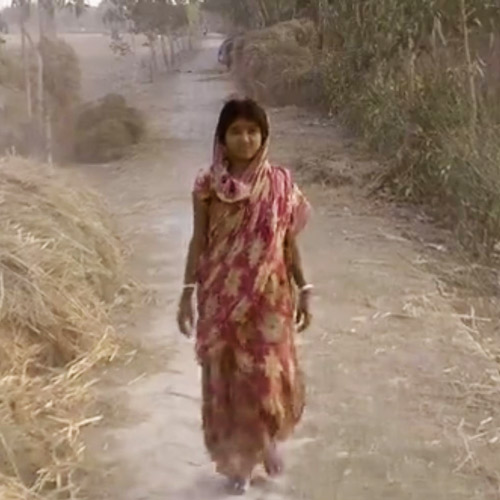 5. Break through
Now she earns enough money for her children to attend school so they can break the cycle of extreme poverty.
Our work centers around four main pillars: Seed capital, skills training, coaching, and savings groups.
The four of these elements together provide the holistic support households need to forge pathways out of poverty.
Click on each program pillar to learn more.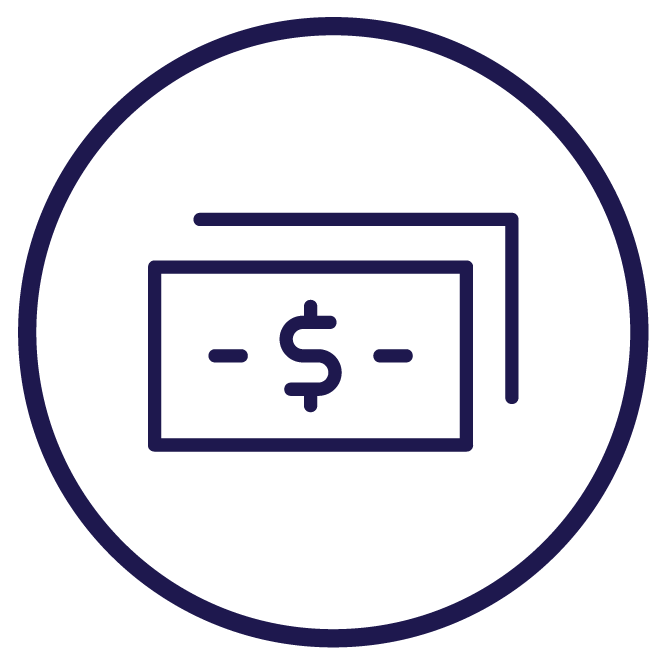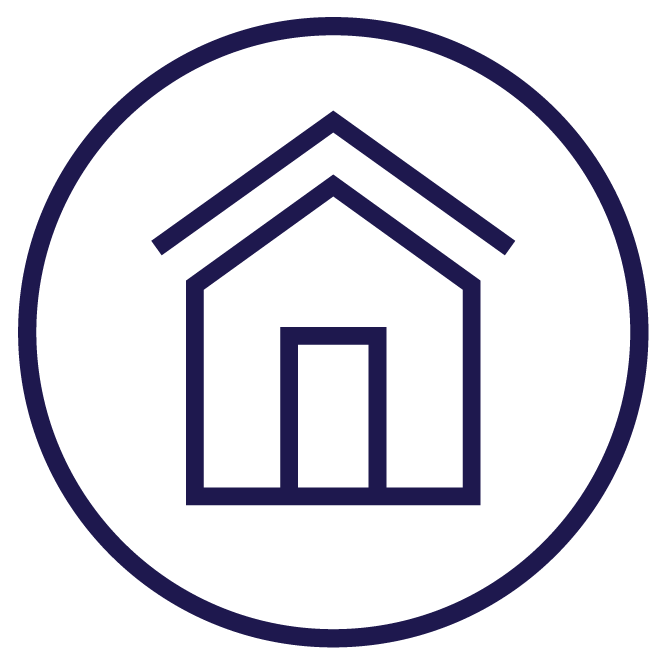 To get their livelihoods off the ground, Trickle Up provides seed capital for new and diverse income-generating activities and microenterprises.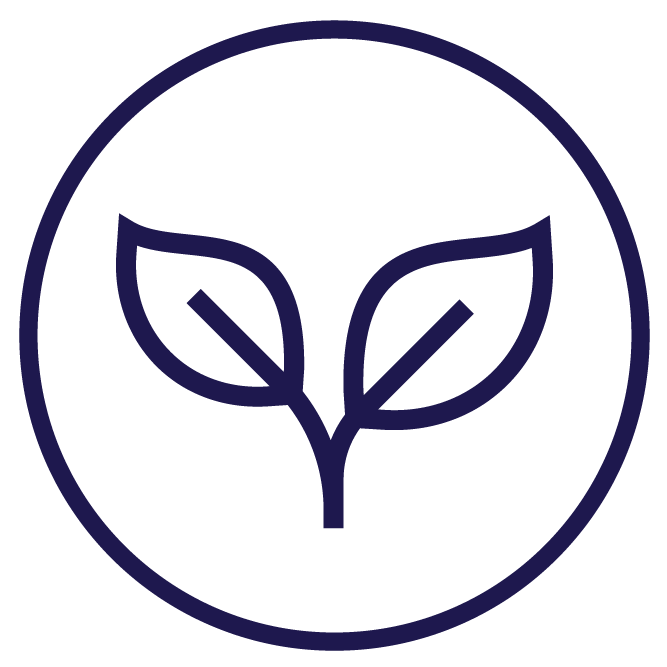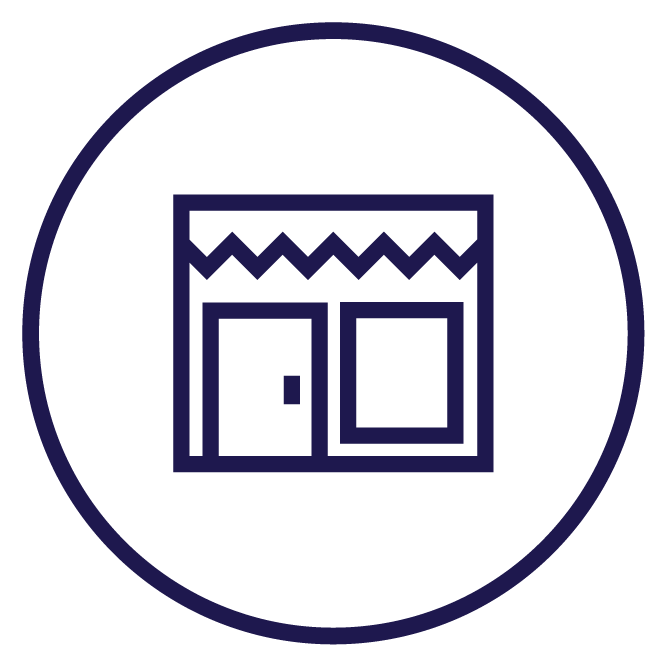 Skills training helps women connect with the key knowledge they need to advance their livelihoods. This includes technical support and extension.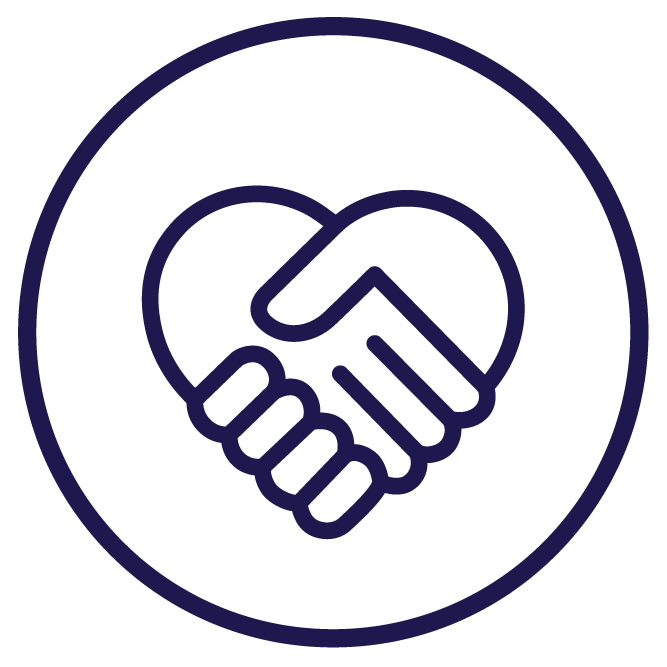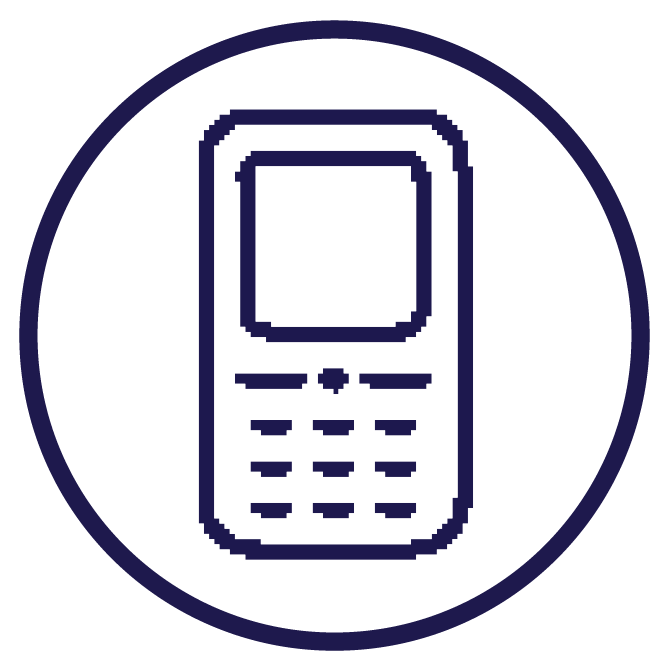 Coaching is a key part of the Graduation Approach, which is the foundation for Trickle Up programs. Households work with coaches to plan for the future and build key life skills.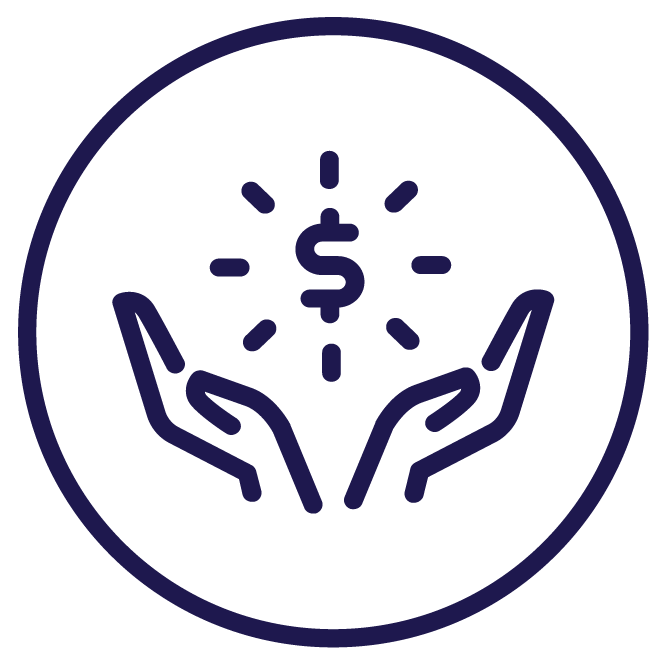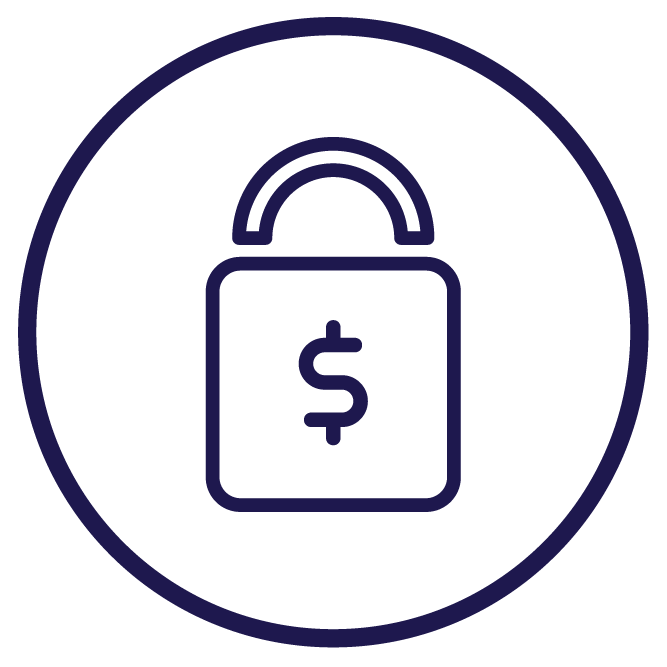 Savings groups provide women a space to collaborate and problem-solve as a group, strengthening community ties and increasing financial inclusion. 
We've spent the last 41 years connecting people in poverty with undiscovered talents and opportunities. We share our approach with partners and policymakers to help them go further so that no one is left behind.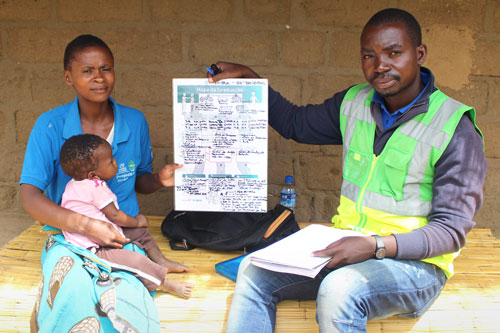 We design more powerful and effective programs through research and innovation.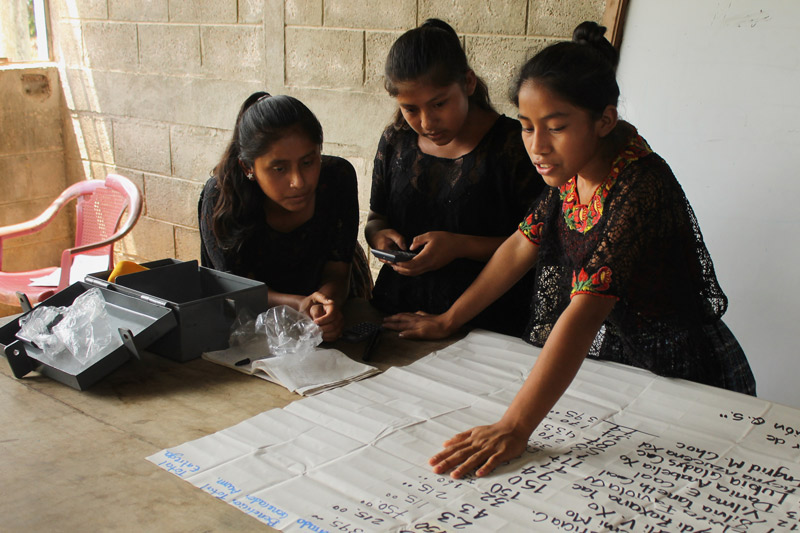 We help partners and policymakers ensure that programs work for the poorest people.