Let's go further together
When a fire destroyed Lakshmi's home and business, her savings group came together to build her family a new house. Gifts like yours build supportive community.
Non-cash gifts may reduce your tax burden while helping Trickle Up help more women build skills, resources, and confidence so they and their families can live better lives.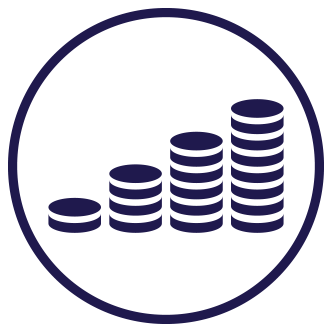 Donor-Advised Funds
DAFs combine tax benefits and with the flexibility to give to your favorite causes when you are ready. Contact Dave Rivera when you make your DAF gift so that we can properly thank you.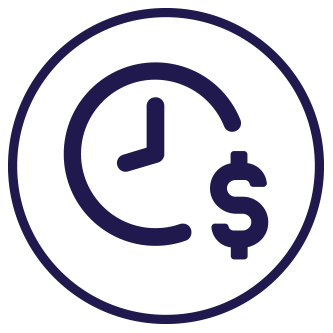 IRA QUALIFIED CHARITABLE DISTRIBUTIONS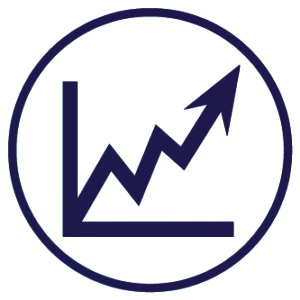 Giving Stock
Transferring appreciated stock directly to Trickle Up allows you to avoid capital gains and deduct the full amount of your stock as a charitable donation on your tax return. Contact Dave Rivera to learn more.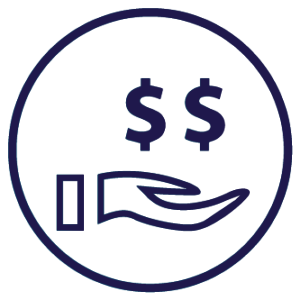 Employer Match
Many employers offer generous matches to maximize your gift's impact. Check with your human resources department for help, and contact Dave Rivera to let us know your match is on its way.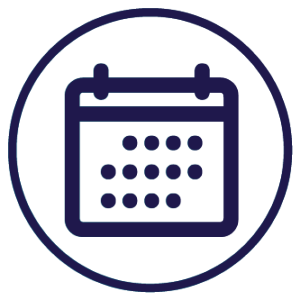 Planned Giving
Leave a legacy of empowerment while reducing the tax burden on your loved ones. Contact Rhonda Zapatka if you have put Trickle Up in your estate plan or are interested in doing so.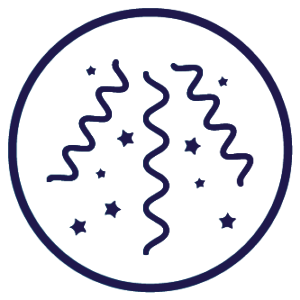 If you would like to donate by mail, you can send a check to our New York office.
Trickle Up
104 W 27th Street, 12th floor
New York, NY 10001
Or contact us by phone at
+1 212 255 9980

The women who were selected because of their extreme poverty, like me, have become great entrepreneurs today.
Habi Sawadogo>
Llivestock owner, savings group president
Monpelghin, Burkina Faso>