When a fire destroyed Lakshmi's home and business, her savings group came together to build her family a new house. Gifts like yours build supportive community.
Non-cash gifts may reduce your tax burden while helping Trickle Up support more women in forging pathways out of extreme poverty.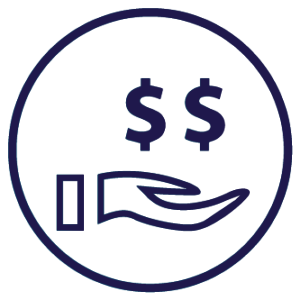 Employer Matching
Many employers offer generous matches. Contact your human resources, then let us know your match is on its way.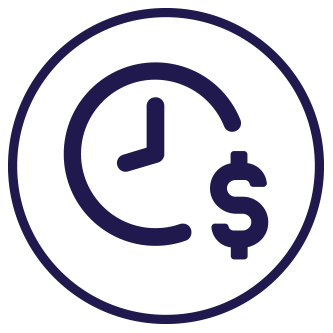 IRA DISTRIBUTIONS
If you are 70.5 or older, you can donate directly from your IRA. Click here to learn more.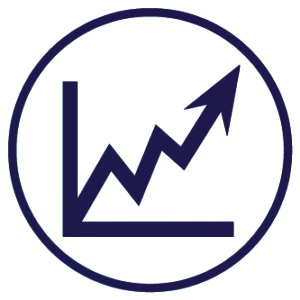 Giving Stock
Donate appreciated stock or mutual funds to avoid capital gains. Email us for transfer info.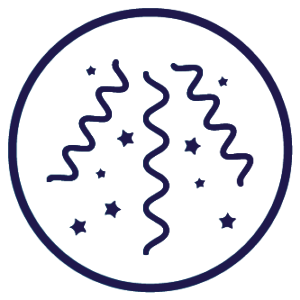 FUNDRAISE WITH US
Create a peer-to-peer fundraising page and start a movement. Click here to get started.
If you would like to donate by mail, you can send a check to our New York office.
Trickle Up
31 W 34th Street, Suite 7001
New York, NY 10001
Email us or contact us by phone at +1 212 255 9980 for wire transfer info, or with any other questions. 

The women who were selected because of their extreme poverty, like me, have become great entrepreneurs today.
Habi Sawadogo
Livestock owner, Savings Group President
Monpelghin, Burkina Faso