Partnering with women to Forge resilient pathways out of poverty
  Forging resilient pathways out of poverty with women
One in twelve people live in extreme poverty. It's a cycle that's hard to break. But when women thrive the whole community benefits. That's why we partner with women in extreme poverty. We invest in them and the environments that will allow them to succeed. With training and mentoring, they create sustainable livelihoods and transform their futures.
Women are powerful agents of change.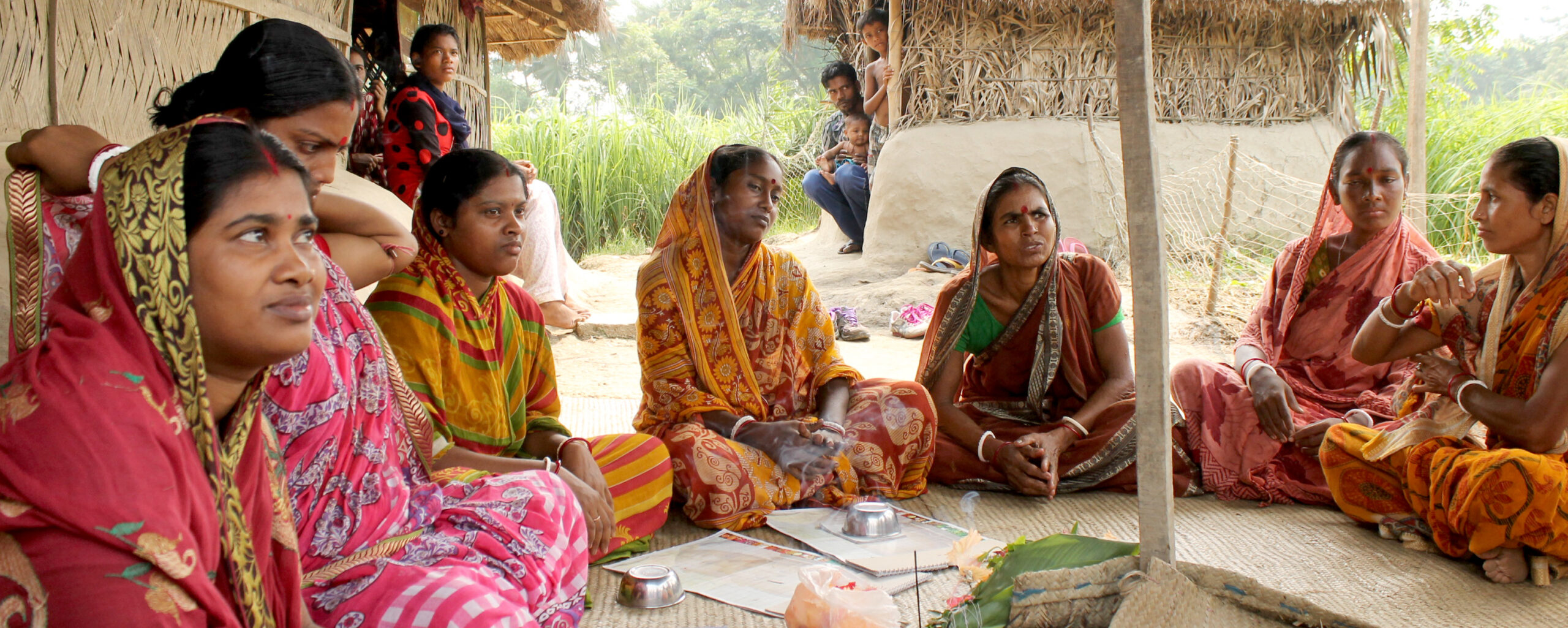 savings groups supported last year
After opening the first shop on a busy street, Golapi's business is booming. She saw an opportunity to break free from poverty. Gifts like yours helped her seize it.