Research & Learning
Think locally, act globally
Decades working in the most challenging places has taught us that a good idea can come from anywhere. We work with our participants, local partners, and world-class researchers to bring Trickle Up's experience and expertise to peer organizations, government policymakers, and others who share our commitment to finding effective solutions for ending poverty.
We're always trying to learn what's working and what's not. It all comes out of the tough questions our Learning team asks to monitor our projects and evaluate results. Sometimes that means interviewing participants to better understand their experiences. Or using advanced techniques to collect and analyze data. We take what we learn to adapt and improve our programs, and share our results with others.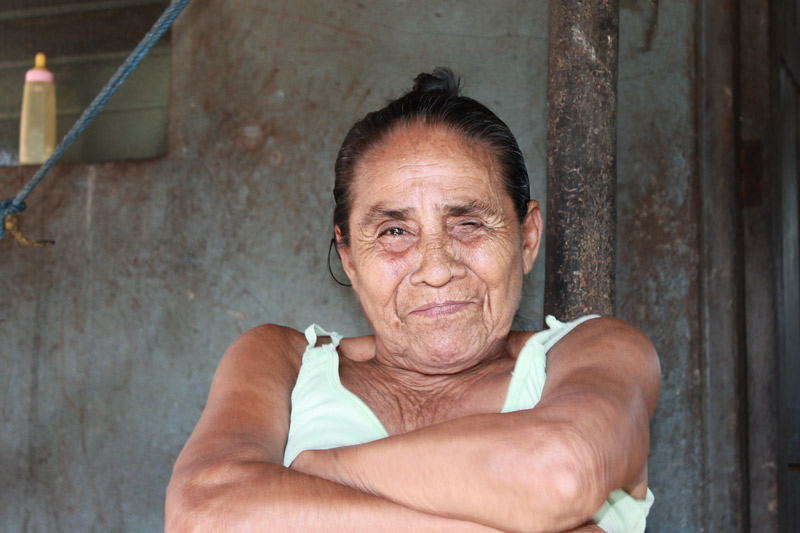 We ask critical questions to monitor our progress, evaluate the success of projects, and learn from local communities:
Are women building livelihoods that are dignified, diversified, productive, and sustainable?
Do women have access to fair and effective means of saving money and accessing credit?
Do women and their families enjoy a better quality of life, including more and better food and access to healthcare?
Are women making significant progress toward social inclusion in their communities and empowerment at home?
Are women more resilient to instability caused by shocks and trends?
Do women have improved access to available basic social services?
To determine if our projects are having a broader impact to enhance the social and economic inclusion of people living in extreme poverty, we ask:
Are institutions adopting, adapting, and implementing programs and policies that support the full inclusion of people living in extreme poverty?
Do they have systems and cultures that enable feedback and input, and that are accountable to feedback from women and households in extreme poverty?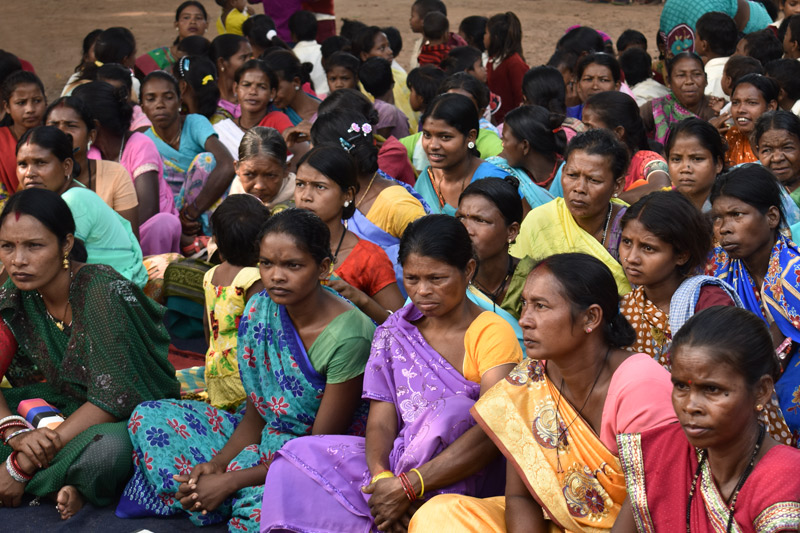 We've been around for 41 years, but we never stop learning. To help our participants meet the demands of the future, we conduct research and develop new ways to help people gain the skills and support they need to build better lives. It's how we stay one step ahead of the curve.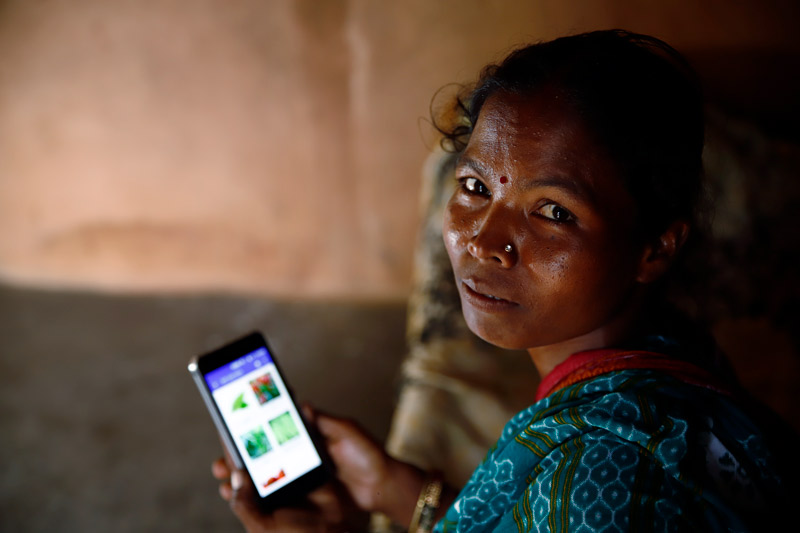 Digital Tools
We're putting mobile phones in the hands of our participants and creating digital apps to help them learn how to grow crops, care for animals, check market prices, and do bookkeeping to grow their businesses.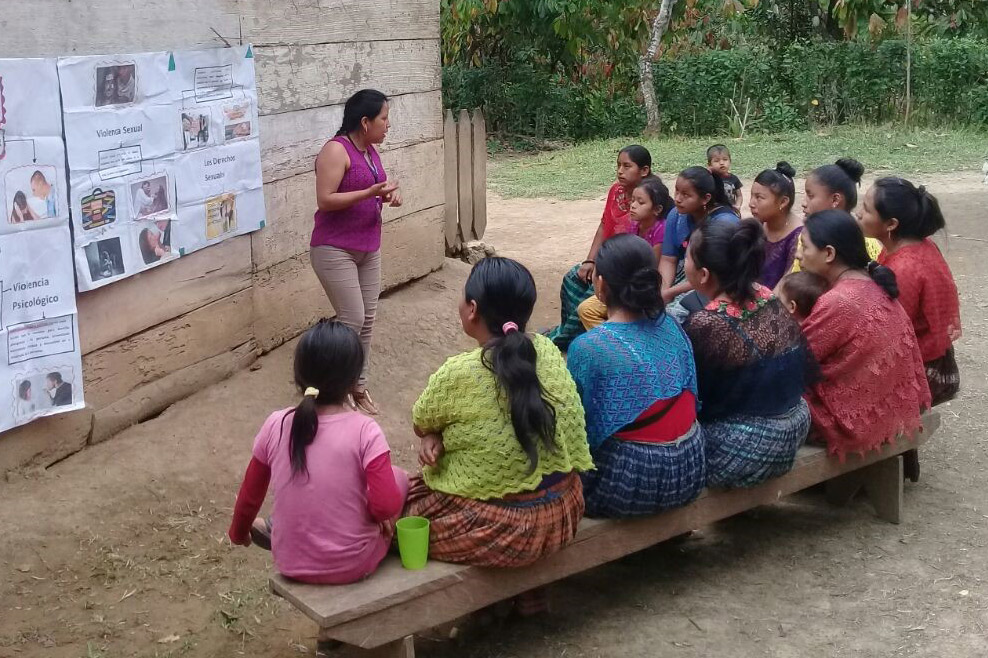 Adaptable Coaching
Our coaches provide trainings and help participants solve problems as they journey out of poverty. Using mobile tools and testing various methods, we explore new ways to support coaches so that they can deliver trainings to help more people without compromising quality.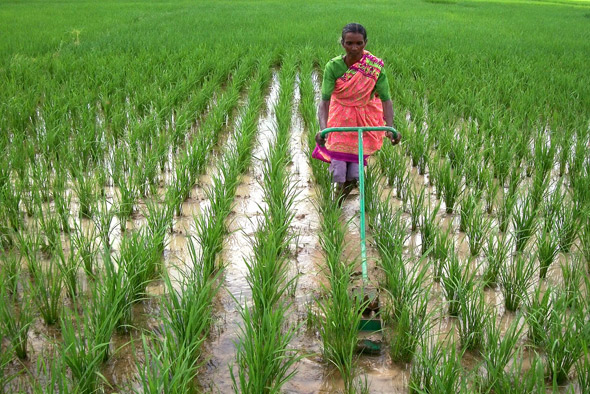 Climate Resilience
Climate crises impact the lives and livelihoods of people in our programs every day. We're adapting our programs to help people become more resilient to the forces that threaten their lives, livelihoods, and progress out of poverty.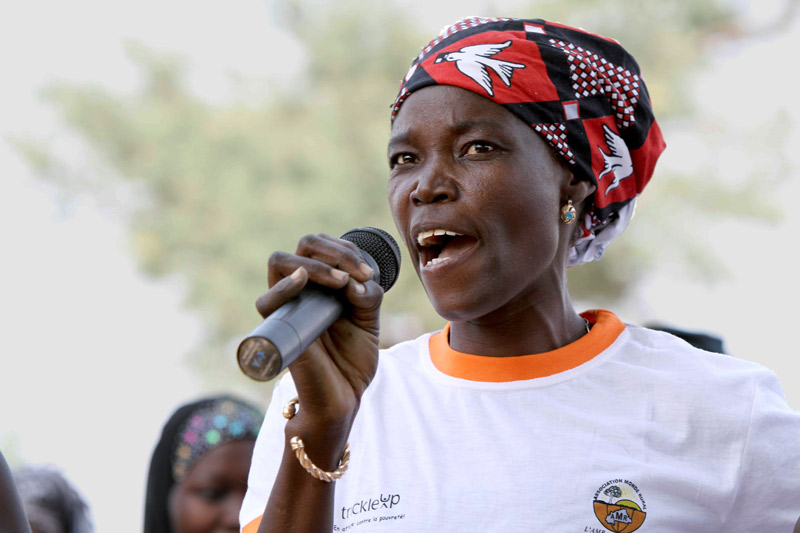 Women's Empowerment
Women who graduate from our programs report making more decisions at home. Some go on to become business and community leaders. Our team is developing additional ways to increase the agency, confidence, and advocacy skills of women and girls.