Annual Reports
Our report cards don't come with good marks
They come with changed lives.
Your continued support helps us go further and take bold action to confront the systems that hold people back and help them break break free from extreme poverty.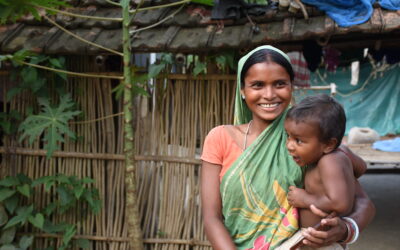 View As an estimated 97 million more people were thrown into extreme poverty because of the COVID-19 pandemic, our work to address extreme poverty is more critical now than ever. Amid the challenges posed by a second year of the pandemic, participants in Trickle Up...