Annual Reports
Our report cards don't come with good marks
They come with changed lives.
Your continued support helps us go further and take bold action to confront the systems that hold people back and help them break break free from extreme poverty.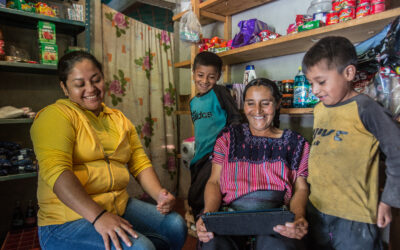 View Despite these challenges, the Trickle Up team continued to successfully partner with thousands of women worldwide. Women in our projects made incredible strides on their pathways out of poverty this year. They continued to build skills, take their...