Annual Reports
Our report cards don't come with good marks
They come with changed lives.
Your continued support helps us go further and take bold action to confront the systems that hold people back and help them break break free from extreme poverty.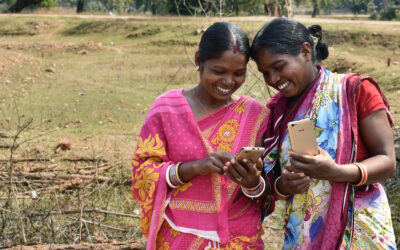 View Even as the pandemic gripped the world in 2020, restricting mobility and opportunity, Trickle Up staff and participants demonstrated their resourcefulness and determination. Trickle Up invested in 62,000 people (97% women), benefitting more than 360,000 family...