Report Abuse
ZERO TOLERANCE
Trickle Up is committed to treating all persons with dignity and respect. Trickle Up has a zero-tolerance policy toward sexual harassment, sexual abuse, or sexual exploitation by its employees, board members, volunteers, interns, consultants, partners or any other representatives associated with the delivery of its work.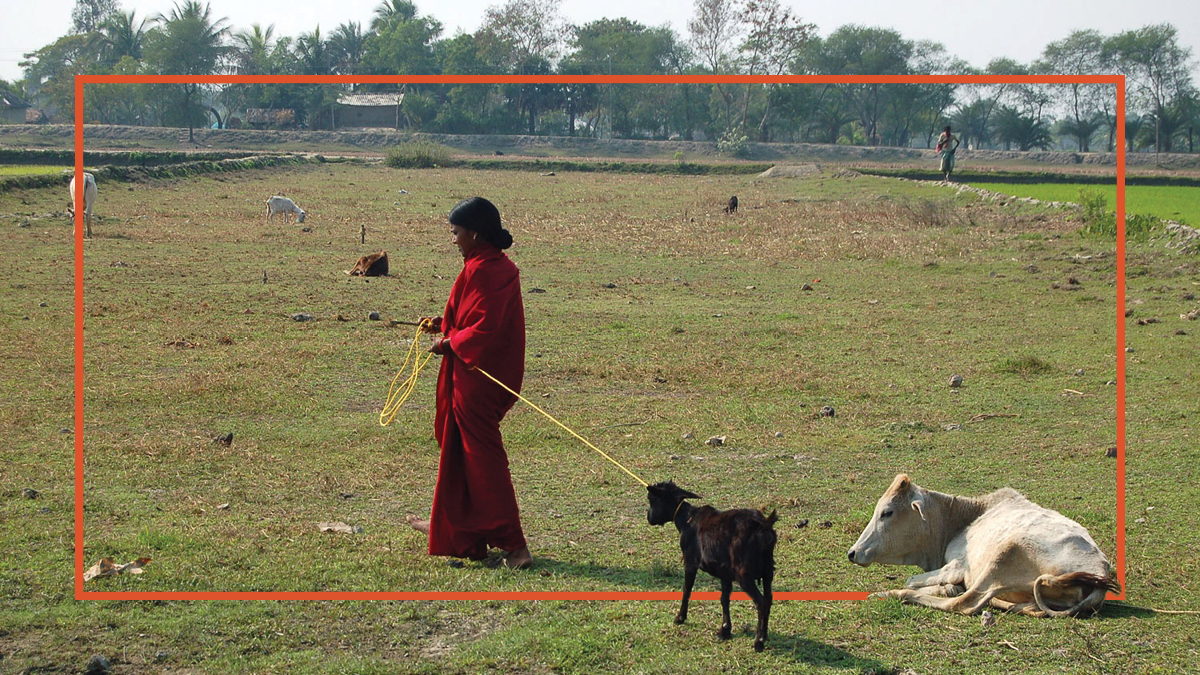 If you have a concern that any sexual harassment, sexual abuse, sexual exploitation or other similar conduct has occurred in the context of Trickle Up's work, please use the form below to notify us.
This form is NOT a 911 or emergency service. Do not use this site to report events presenting an immediate threat to life or property. Reports submitted through this service may not receive an immediate response. If you require emergency assistance, please contact your local authorities.
After clicking submit, be sure to copy the link under "Edit your response" as this will allow you to make edits to the report even after you click "Submit." You can do this by right-clicking, then selecting "Copy link," and saving the unique URL somewhere secure.