Financials
Check, please
To reach the people who really need our help, we must journey to some of the hardest-to-reach places. Others stay away because it's not always cheap to do this. But we're here to help the most vulnerable people. If that costs a bit more, we think it's worth it.
*We are investing in our growth and expect programs to represent more than 70% of expenses next fiscal year.
Foundations & Corporations
Government / Multilateral
As the COVID-19 pandemic continues alongside increasing economic uncertainty, displacement due to conflict and climate change, and global food shortages and interruptions, people living in extreme poverty experienced magnified challenges.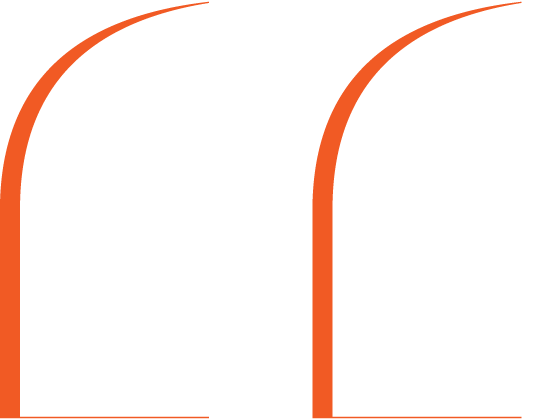 After two decades of providing support for Trickle Up, we trust its expertise in aiding the most marginalized people, and have seen the effectiveness of its 'graduation from poverty' program.
Executive Director & Vice President, The West Foundation