Partnerships
Partnerships to end extreme poverty
By 2030, Trickle Up's programs will have supported a total of 1 million participants, reaching 5 million people living in extreme poverty.​
Our partners are critical to last-mile delivery, join us in reaching those who are hardest to reach.
We work with partners across the globe to bring our time-tested approach to improving the lives and livelihoods of poor and vulnerable people. We work side-by-side with community-based organizations, government programs, and international agencies to implement projects on the ground, build evidence and research, and improve programs to reduce poverty worldwide.
 To explore potential funding or implementation partnerships with Trickle Up, please contact our Business Development team at partner@trickleup.org.
We are currently prioritizing geographies where we have a presence or established partnerships.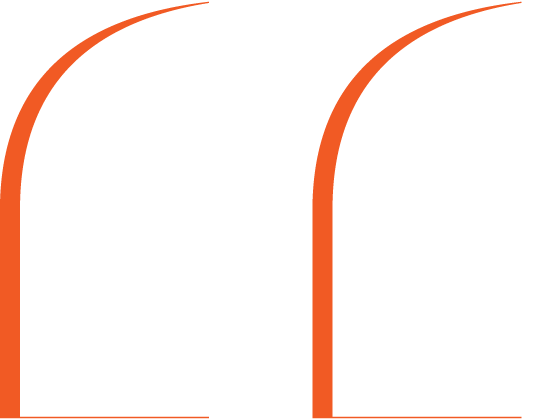 We are pleased to support Trickle Up's work providing the poorest people with not just the tools, but with the hope of escaping poverty
Dennis White, FORMER CEO, MetLife Foundation