Partnerships
Partnerships to end extreme poverty
Since we started our work, Trickle Up has impacted the lives of 2.2 million people by serving over 450,000 participants. Our partners make this possible.
We work with partners across the globe to bring our time-tested approach to improving the lives and livelihoods of poor and vulnerable people. We work side-by-side with community-based organizations, government programs, and international agencies to implement projects on the ground, build evidence and research, and improve programs to reduce poverty worldwide.
Trickle Up is an implementing organization working closely with local partners to deliver our programs.
To explore potential opportunities to fund or collaborate on Trickle Up's work, please contact our Business Development team at partner@trickleup.org.
We are currently prioritizing geographies (Guatemala, Mexico, Colombia, India, Kenya, and Uganda) where we have a presence or established partnerships. Please note that Trickle Up is not a global funding organization and cannot provide grants for programs at this time.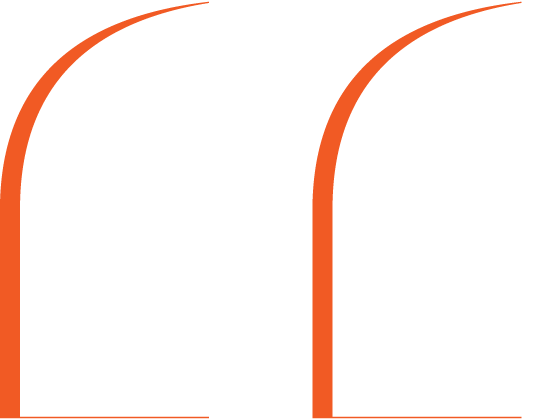 We are pleased to support Trickle Up's work providing the poorest people with not just the tools, but with the hope of escaping poverty.
Dennis White, FORMER CEO, MetLife Foundation