Partnerships
We do things the hard way
 We go to the most challenging places to help people take the first steps out of poverty. If you're the kind of person who is passionate about helping people break free from extreme poverty, you simply won't want to work with anyone else.
We work with partners across the globe to bring our time-tested approach to improving the lives and livelihoods of poor and vulnerable people. We work side-by-side with community-based organizations, government programs, and international agencies to implement projects on the ground, build evidence and research, and improve poverty programs worldwide.
To explore potential partnerships with us, please contact Anjum Khalidi, Director of Business Development.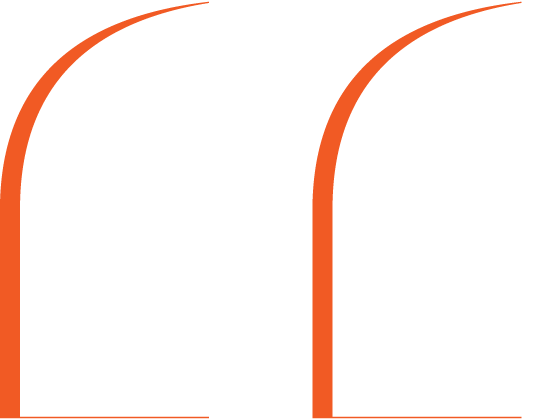 We are pleased to support Trickle Up's work providing the poorest people with not just the tools, but with the hope of escaping poverty
Dennis White, CEO, MetLife Foundation