PROJECT
MPOWERED
What happens when the world's poorest women have a wealth of information at their fingertips? Trickle Up began testing this hypothesis by putting the power of mobile phones into the hands of women in India who strive daily to overcome conditions of extreme poverty and vulnerability.
Jharkhand & Odisha, India
Trickle Up launched the MPOWERED (Mobile Connections to Promote Women's Economic Development) project with Tata Communications to improve the lives and livelihoods of some of India's poorest families and generate valuable lessons for Trickle Up as we enter our next phase of expansion and product enhancement for MPOWERED.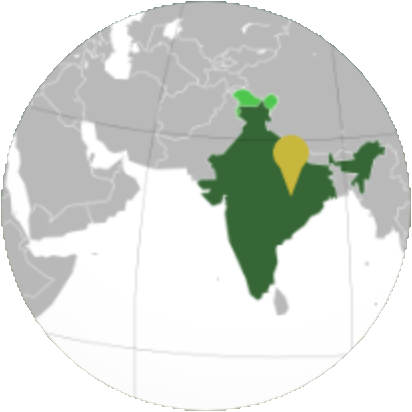 MPOWERED demonstrated that smartphones, especially when coupled with effective coaching, can help women gain access to information that can boost the productivity and profitability of their livelihoods, connect them to government social programs, and overcome barriers of geographic isolation and illiteracy.
participants diversified livelihood activities in different sectors supported by the project
participants demonstrated better technological literacy
Participants' median income over 3 years
The MPOWERED project team is based in Trickle Up's Asia office in Kolkata, India.
Trickle Up teamed with Tata Communications, state branches of India's National Rural Livelihoods Mission, the world's largest anti-poverty organization, and local NGOs to create and implement MPOWERED.
Click here to download the full MPOWERED collateral suite.
Mungli Lohar is a leader in her community in Jharkhand, India. She has partnered with Trickle Up to teach women how to use smartphone technology through the MPOWERED project to help lift them out of poverty. Mungli is empowering others and they are working to overcome poverty together.