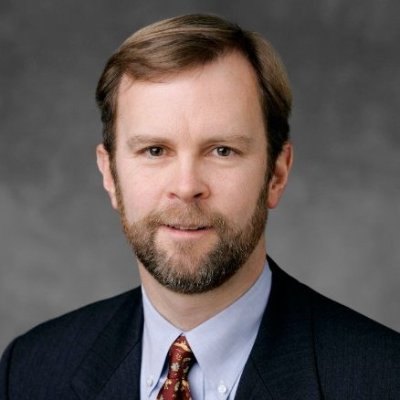 Managing Director, Institutional Sales & Investor Relations, VanEck
Bill Best joined Trickle Up as a board member in 2013.
Bill is Managing Director, Institutional Sales and Investor Relations for Van Eck Global, a leading money management firm specializing in natural resource equities, commodities and emerging markets. He joined Van Eck in 2008 and works with many of the firm's largest clients, including pensions, endowments, foundations, wealth management firms, and family offices – and their consultants.
Prior to joining Van Eck, Mr. Best held a range of asset management and business development roles at Bear Stearns Asset Management (New York), VegaPlus Capital Partners (New York), Rothschild Asset Management (London and New York), Arral & Partners (Hong Kong) and the World Bank (Washington DC).
Bill was born and raised in Madrid, Spain, and has a BA in Political Economy from Williams College and an MBA in Finance and Public Policy from The Wharton School.
< Back to Board & Advisors page