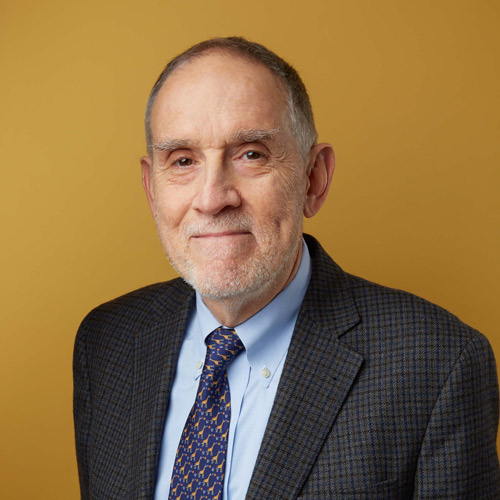 Retired Director, Financial Assets Unit, Ford Foundation
Frank F. DeGiovanni joined Trickle Up as a board member in 2017.
Frank retired from the Ford Foundation in April 2016 as the Senior Advisor to the President of the foundation. Previously, he served as Director of the Financial Assets unit at the foundation. Frank was one of the founders of the CGAP/Ford Graduation community-of-practice, a large-scale initiative to expand the Graduation approach in a variety of countries and contexts.
Before joining the Ford Foundation in 1991, he was associate professor and senior research associate at the New School for Social Research in New York City. From 1985 to 1987, he was chair of the Pratt Institute's Department of City and Regional Planning in Brooklyn, where he taught and consulted on projects in housing and community development.
Frank serves on the boards of two other nonprofit organizations. He has a Ph.D. and master's degree in City and Regional Planning from the University of North Carolina at Chapel Hill.
< Back to Board & Advisors page