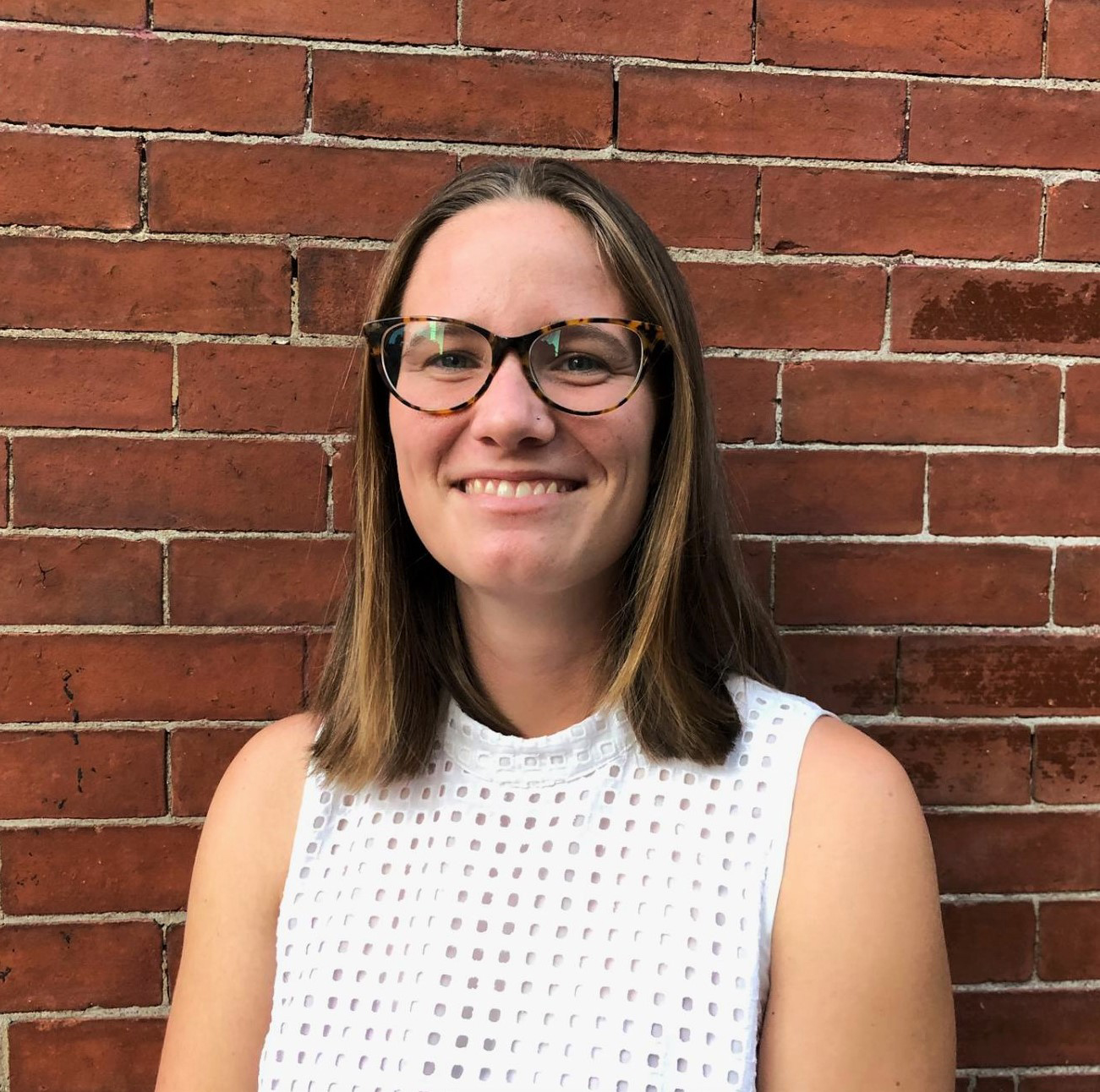 New York City, United States
Hannah joined Trickle Up during the summer of 2021 as a climate intern. Her work at Trickle Up is focused on developing methods to further integrate climate adaption and resilience into Trickle Up's programming.
Hannah's passion for international development started during her service as Peace Corps Volunteer in Madagascar where she worked in partnership with community members to implement regenerative agriculture techniques for two years. Her service inspired her to pursue her master's degree in Sustainable Engineering and International Development at Villanova University where she is working and studying as a graduate assistant. Her current focus is on considering ways to measure and increase the sustainability of development initiatives, specifically in the context of climate change.
Hannah holds a bachelor's from Wesleyan University in Earth Science with a minor in Chemistry. She speaks English and Malagasy and hopes to begin learning French this year.