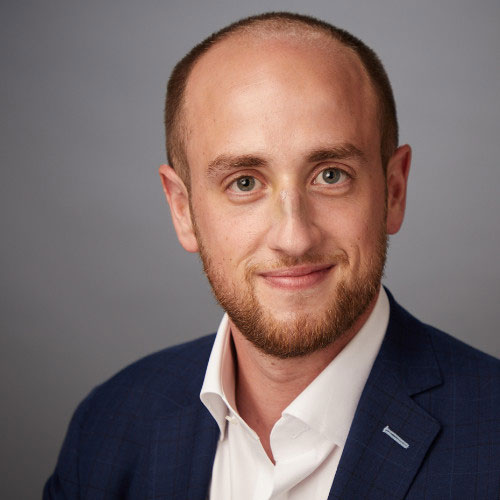 Managing Director, Sunflower Life Sciences
Josh Barer joined Trickle Up as a board member in 2017.
Josh Barer is Managing Director of Hibiscus Bioventures, as well as Barer & Son Capital, LLC which forms, restructures and funds early-stage cutting edge biotechnology companies.
Prior to Hibiscus Bioventures and Barer & Son Capital, Josh spent his career at several boutique investment banks and consultancies, and has a passion for early-stage drug development to serve patients with unmet medical needs. He is also a Venture Advisor at the Israel Biotech Fund.
Josh is on the boards of Asclepix and Neximmune (board observer). He is also on the boards of several not-for-profit organizations focused on education and economic development, including Trickle Up, Family Promise, and Getting Out and Staying Out (Action Board).
Josh received a Bachelor of Arts from Rutgers College and studied Conflict Management at Drew University.
< Back to Board & Advisors page