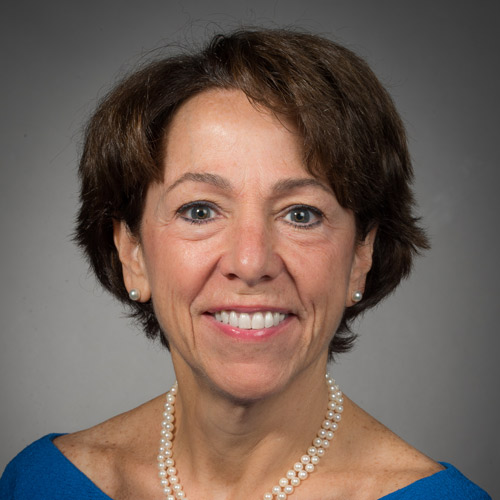 Vice President, Human Resources, North Shore-LIJ Ambulatory Services HR
Kathleen A. Donovan joined Trickle Up as a board member in 2005.
Kathleen is the Regional Chief Human Resources Officer at Northwell Health, the second largest non-profit secular Health System in the country. She is responsible for designing and executing Human Capital Strategy for Northwell Health's Ambulatory Network Services, the fastest growing business unit within the Health System as well as the Feinstein Institute for Medical Research of Northwell Health. Kathleen is a member of the management team of the business she serves. Her focus is building the strength of executive leadership teams, talent development and improving organizational effectiveness. She has an extensive and diverse background in both human resources and law.
Kathleen began her career as a litigation attorney for the Labor and Equal Employment Opportunity Division of the City of Chicago Law Department and then spent the majority of her career at Pfizer, Inc., where she was the Assistant General Counsel, providing Labor, Employment and Benefits counsel. She was later promoted to Senior Vice President Human Resources, US Pharmaceuticals, where she was responsible for HR strategic and operational support to Pfizer's largest operating unit. Thereafter, Kathleen was the Chief Human Resources Officer at Epocrates, Inc., a healthcare technology company, where she led the human capital strategy in advancing the company from an IPO to a public company.
< Back to Board & Advisors page