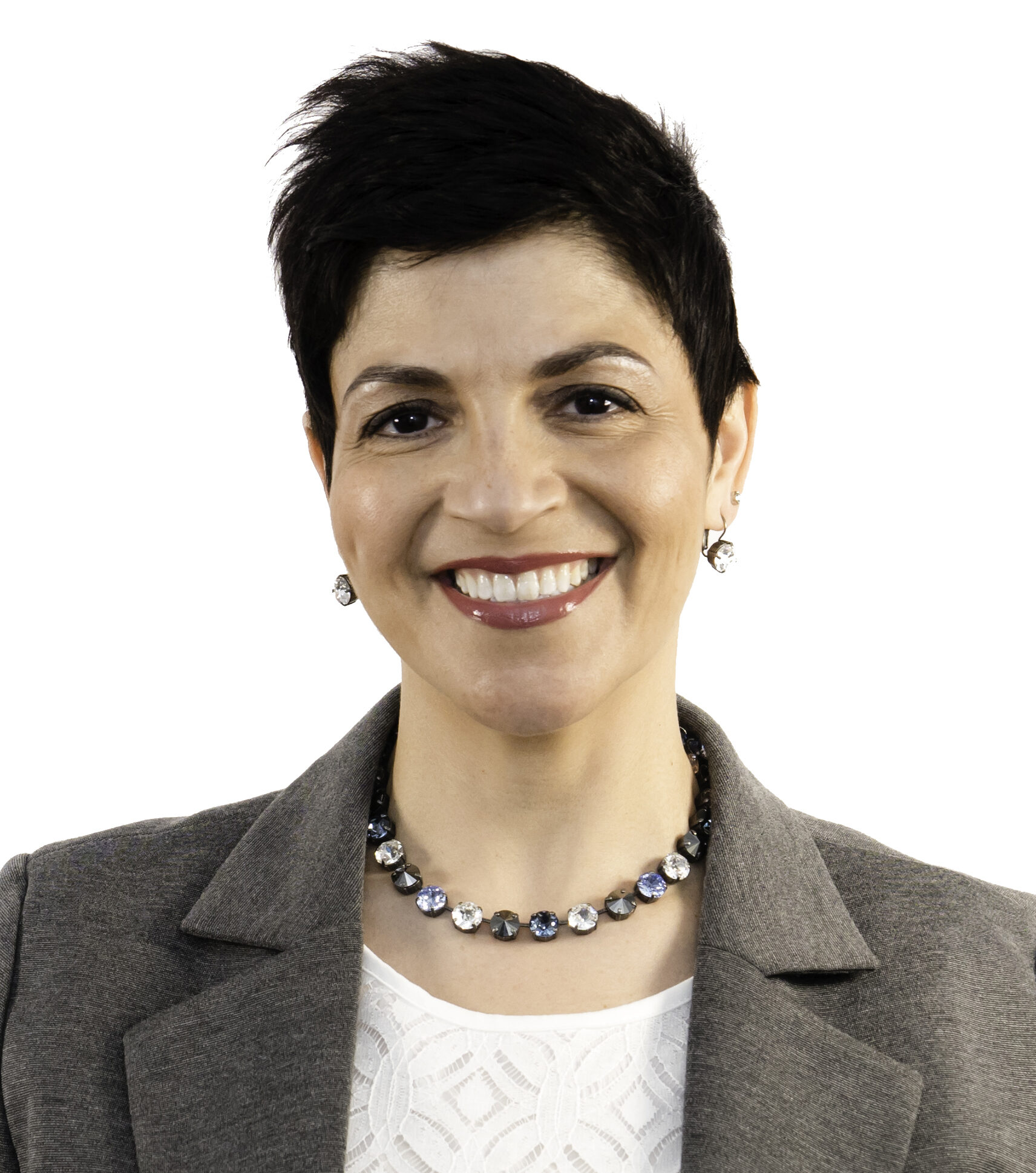 New York City, United States
Dr. Lisette Garcia is the Assistant Vice President for Diversity, Equity, Inclusion, and Belonging (DEIB) at Penn State University. In this role she is responsible for overseeing the implementation of the University's strategic plan for DEIB for employees at the University Park Campus and the 20+ campuses across the commonwealth of Pennsylvania.
Prior to accepting this role, Garcia was the Executive Vice President and Chief Operating Officer (COO) for the Hispanic Association on Corporate Responsibility (HACR), a non-profit organization based in Washington, D.C. HACR works with Fortune 500 companies to develop and evaluate their Hispanic inclusion strategies for talent, suppliers, and corporate leadership. A trained researcher with degrees from The Ohio State University, Virginia Tech, and Penn State, Garcia has dedicated her career to exploring educational and employment issues within the realm of corporate social responsibility, discrimination, and diversity and inclusion. Garcia has published several articles on employment discrimination and Latino educational attainment in scholarly journals. Garcia also serves on the board of directors for two non-profit organizations Collegiate Directions Inc. (CDI) and the American Association of University Women (AAUW) and currently chairs the Justice, Equity, Diversity & Inclusion Committee of the Southern Sociological Society.
< Back to Board & Advisors page