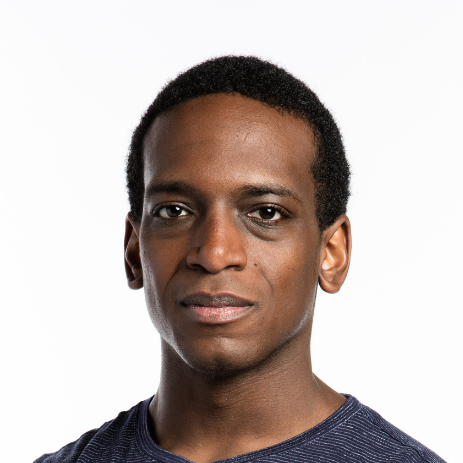 Lead Software Engineer, TGS Management Company
Mason Smith joined the Trickle Up board in 2022. He is an experienced and skilled software engineer working now in financial services. For 10 years, he has worked at TGS Management Company where he leads software engineering for building quantitative trading systems and infrastructure to support quantitative research. TGS, based in Irvine, California, builds quantitative trading systems to solve challenging problems and develop technology solutions.
Prior to joining TGS, Mason received an AT&T Labs fellowship and an ARCS Foundation Scholarship to attend the University of California, Berkeley to pursue a PhD in computer science. He currently serves as a trustee for the California Institute of Technology. He graduated from Caltech with honors in 2009, earning a BS degree in mathematics and computer science.
< Back to Board & Advisors page