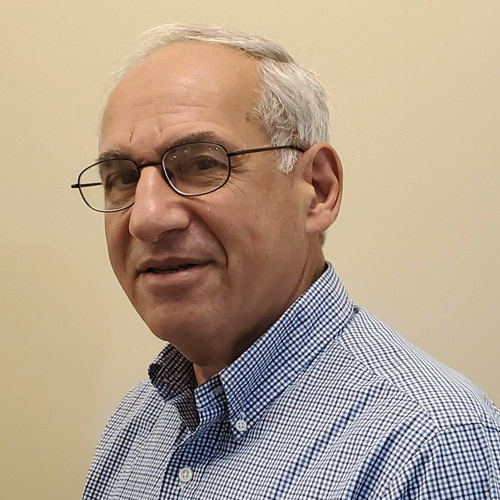 President, Greentree Foundation
Nicholas Gabriel joined Trickle Up as a board member in 2015.
Nicholas is currently president and trustee of the Greentree Foundation, a private operating foundation that organizes programs and hosts meetings for the advancement of peace, human rights, and cooperation among nations.
Nicholas retired in 2015 as Vice President, Chief Financial Officer and Treasurer of the Ford Foundation. His oversight responsibilities included managing the foundation's spending levels and budgets, directing its financial operations as well as accounting, financial planning and analysis, tax, and cash management. Prior to joining the Ford Foundation, he worked as an audit manager at Deloitte & Touche.
Nicholas is a licensed CPA in New York and active member of various community organizations. He earned a BA in Accounting and graduated with honors from Hunter College (City University of New York).
< Back to Board & Advisors page