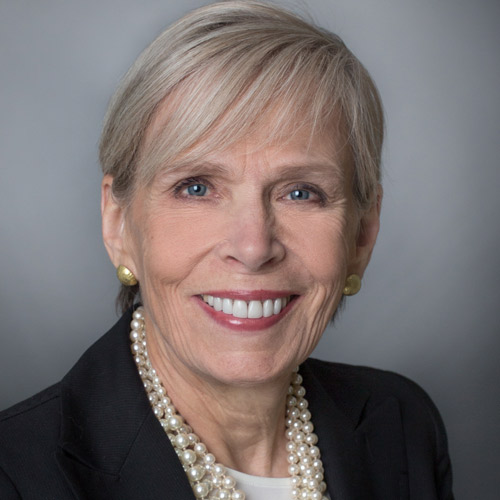 Group Managing Director, The TCW Group, Inc.
Penny Foley joined Trickle Up as a board member in 2008. She serves as the Board Chair.
Penny is a Group Managing Director and Portfolio Manager for TCW Emerging Markets strategies and currently serves on the board of the TCW Group, Inc.
Prior to joining TCW in 1990, Penny was a Senior Vice President of Drexel Burnham Lambert where she was involved in the management of DBL Americas Development Association, L.P. and in the provision of investment and merchant banking services in Latin America. Before Drexel, she was a Vice President in Citicorp's Investment Bank and was responsible for Eurosecurities, project finance and private placements in Latin America and Canada. Previously, she was an Associate in the Corporate Finance Department at Lehman Brothers.
Penny is a board member of the LA Opera and serves on the Investment Committee of Hollins College. She attended Northwestern University and holds a BA from Hollins College.
< Back to Board & Advisors page