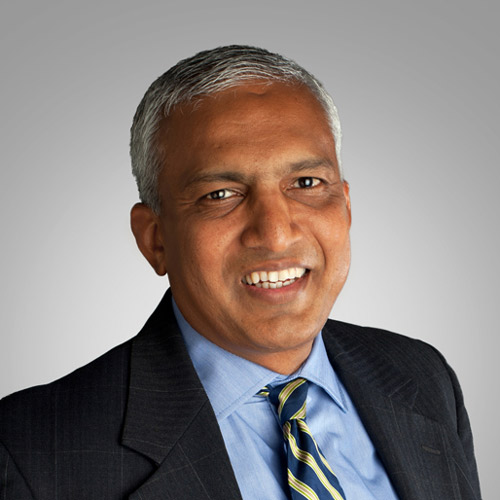 Chairman & CEO, Princeton Growth Ventures
Rangu Salgame joined Trickle Up as a board member in 2015.
Rangu is the Chairman & CEO of Princeton Growth Ventures and Princeton Digital Group. He has been a transformative growth leader throughout his career, having made market changing impacts at Tata Communications, Cisco Systems and Verizon Communications. He has been turning company portfolios into high value outcomes, partnering with government and business leaders in diverse cultural environments in over 30 countries such as China, India, Brazil and the Middle East as well as the US, Europe and Japan.
Rangu is a Member of the Foreign Policy Leadership Council at Brookings. He also serves as a director on the board of Business Council for International Understanding (BCIU), a New York-based trade diplomacy organization. Rangu co-founded a worldwide initiative called The Next3Billion Project, to accelerate and facilitate the social and economic change that comes from the mobile Internet in developing countries.
Rangu holds an MBA from The Wharton School, University of Pennsylvania and also has MS and BS degrees in engineering.
< Back to Board & Advisors page