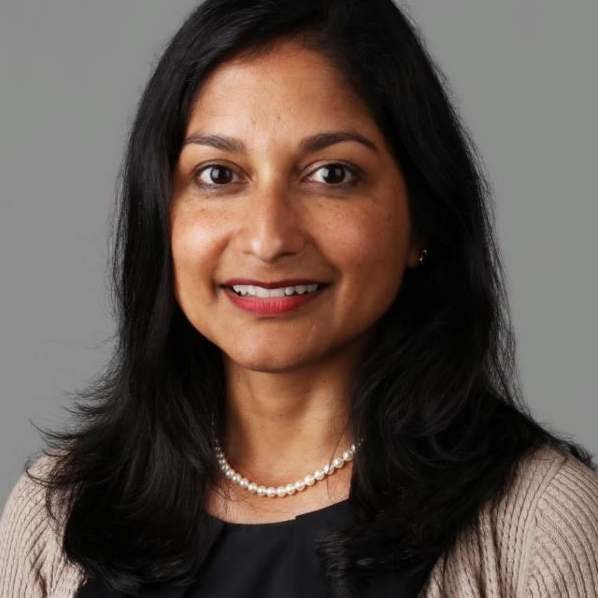 Partner, G.H. Smart & Company, LLC
Reshmi Paul, Ph.D. joined Trickle Up as a board member in 2013.
Reshmi is a partner and leadership advisor at ghSMART, a premier leadership consulting firm, working with investors, Boards, CEOs and senior teams of Fortune 500 and privately held companies. She uses her expertise in CEO succession and strategic succession management, C-suite executive assessment, onboarding and development, and senior team effectiveness to deliver value to clients through their leaders. Reshmi has over 25 years of strategy and leadership consulting experience at ghSMART, RHR International and the Monitor Group. She has extensive experience in a number of industries including financial services, private equity, pharmaceuticals, professional services, consumer products, retail, and telecom.
Reshmi holds an MBA from INSEAD in France, a Ph.D. in Clinical Psychology from Adelphi University in New York, a Master's of Science in Economics from the London School of Economics and a Bachelor's degree with Honors from Queen's University in Canada with majors in Mathematics and Economics. Reshmi has lived and worked in the U.S., Canada, the U.K., Japan, France, India and Liberia.
< Back to Board & Advisors page