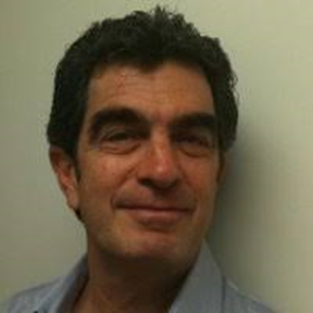 Managing Member, Lava Wealth Management
Richard A. Newman joined Trickle Up as a board member in 2018.
Richard is the founder and Managing Partner of Lava Wealth Management, an investment advisory firm that makes public market investments for individuals and small companies in separately managed accounts. He is also actively engaged as a private investor and advisor, both formally and informally, to several start-up companies.
Previously, Richard worked in private equity for two family offices and Atlantis Associates, Inc., an independent sponsor that he founded, and as a crisis management consultant with financially troubled companies. Richard's initial professional engagements were in education, working as a teacher and school administrator, mostly in Colombia in the American Overseas School network.
Richard is a graduate of Brown University and received both an MA (Education) and an MBA from Stanford University. He is happily married and has two fabulous daughters.
< Back to Board & Advisors page