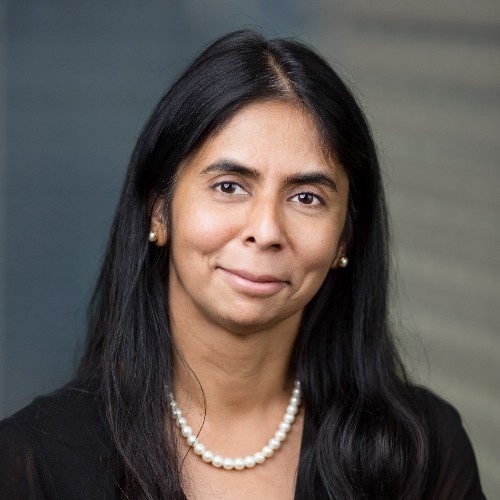 Chief Financial & Strategy Officer, Abide Therapeutics
Dr. Sapna Srivastava, Ph.D. joined Trickle Up as a board member in 2013.
Sapna was most recently the Chief Financial and Strategy Officer for Abide Therapeutics (acquired by Lundbeck). Prior to which, she served as the Chief Financial and Strategy Officer of Intellia Therapeutics Inc. She was primarily responsible for developing and implementing Intellia's financial and business strategies. Prior to which, Sapna was a Research Analyst at Goldman Sachs Group Inc., Research Division, and as a Research Analyst at Morgan Stanley, Research Division and held similar roles at ThinkEquity Partners and J.P. Morgan.
Sapna serves as an independent strategy advisor and independent board member for biotech companies. She received a B.Sc. from University of Bombay, India, and a Ph.D. in Neuroscience from New York University Medical Center.
< Back to Board & Advisors page