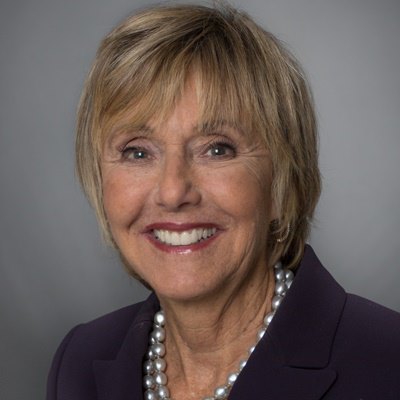 Managing Director (Retired), Trust Company of the West
Susan Leader joined Trickle Up as a board member in 2013.
Susan retired as Managing Director in the Institutional Client Group at Trust Company of the West in 2016 with extensive experience in marketing to pension funds and other institutional investors. Prior to establishing her own consulting firm to provide strategic marketing and sales solutions to investment management firms, she was Director of U.S. Marketing for WorldInvest Limited and earlier Director of Marketing for Posthorn Global Asset Management.
Previously, Susan worked for Institutional Investor magazine, where she managed the Conference Planning Department and was a Contributing Editor. She was a past President and Board Member of the Association of Investment Management Sales Executives (AIMSE).
Susan received her BA from Wellesley College and her MBA from New York University.
< Back to Board & Advisors page