PROJECT
Ultra-Poor Market Access (UPMA)
In the Indian state of Odisha, 70% of production work is done by women, while agricultural commerce is overwhelmingly dominated by men. But what if women are given the chance to break those barriers, going beyond local markets to engage in the agricultural market system? We're connecting women living in extreme poverty to Odisha's existing agricultural markets to demonstrate the potential of small-scale, women-run collectives.
With philanthropic grant support from the Walmart Foundation, Trickle Up is implementing a two-year project to support 1,000 women who have already advanced along their pathway to Graduation to transition to sustainable and resilient livelihoods, characterized by increased incomes and greater integration into social and economic structures, and increased social status and food security. Building and expanding on Trickle Up's proven Graduation Approach, participating women will receive coaching and mentoring as they build micro-enterprises based on their skills, knowledge, and aspirations that link with existing agricultural markets in Odisha. 
The Ultra-Poor Market Access (UPMA) project is working to break down barriers, including those created by gender norms, holding women back from taking part in more formal markets-oriented agriculture beyond immediate local markets. By activating and strengthening community-based savings groups—Self-Help Groups (SHGs) in India—the project will enable SHG members to form Farmer Interest Groups (FIGs), small-scale and informal collective farming platforms. FIGs will help build a bridge to Odisha's greater agricultural sector, increase members' productive capacity, mitigate risk, bolster negotiating power, and serve as a stepping stone to join formally registered Farmer Producer Organizations that operate more autonomously as farmer member-run businesses. 
Number of Enrolled Participants
Participants from existing programs
Number of Farmer Interest Groups Formed
Number of Field Coordinators
10 under each local NGO, 13 women
SELECTED LIVELIHOOD ACTIVITIES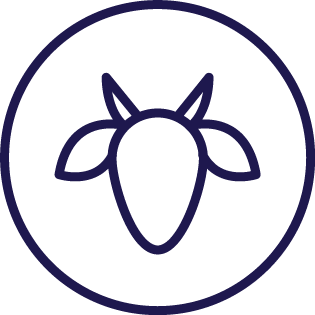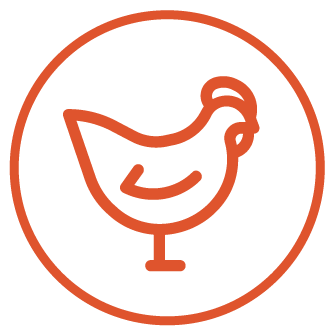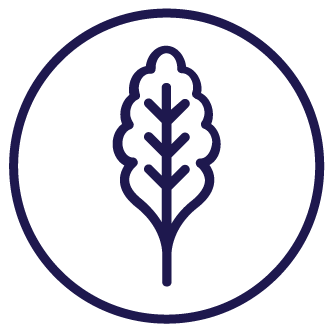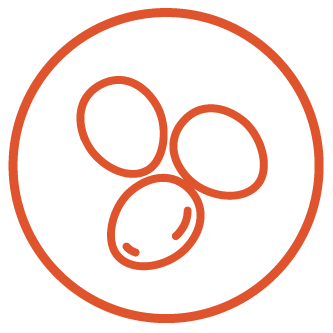 Backyard Poultry (live birds)
The UPMA team includes two dedicated staff located in Balangir where the project is being implemented and members from Trickle Up's Asia office in Kolkata, India. 
With philanthropic grant support from the Walmart Foundation, Trickle Up is partnering with local NGOs, Lokadrusti and Mahashakti Foundation, to implement the UPMA project and is working alongside OLM (Odisha Livelihoods Mission) to complement their outreach work in reaching the poorest of the poor.