Last week, I had the pleasure of attending and hosting side events around the UN General Assembly (otherwise known as UNGA) in New York, and it was hectic!
First, we were invited by our partner, the MetLife Foundation, to present on a panel alongside BRAC and B-Labs on Tuesday, September 19. The panel discussed how focusing on women leads to community-wide impact, and how entrepreneurship and asset-building are effective solutions for generating wealth.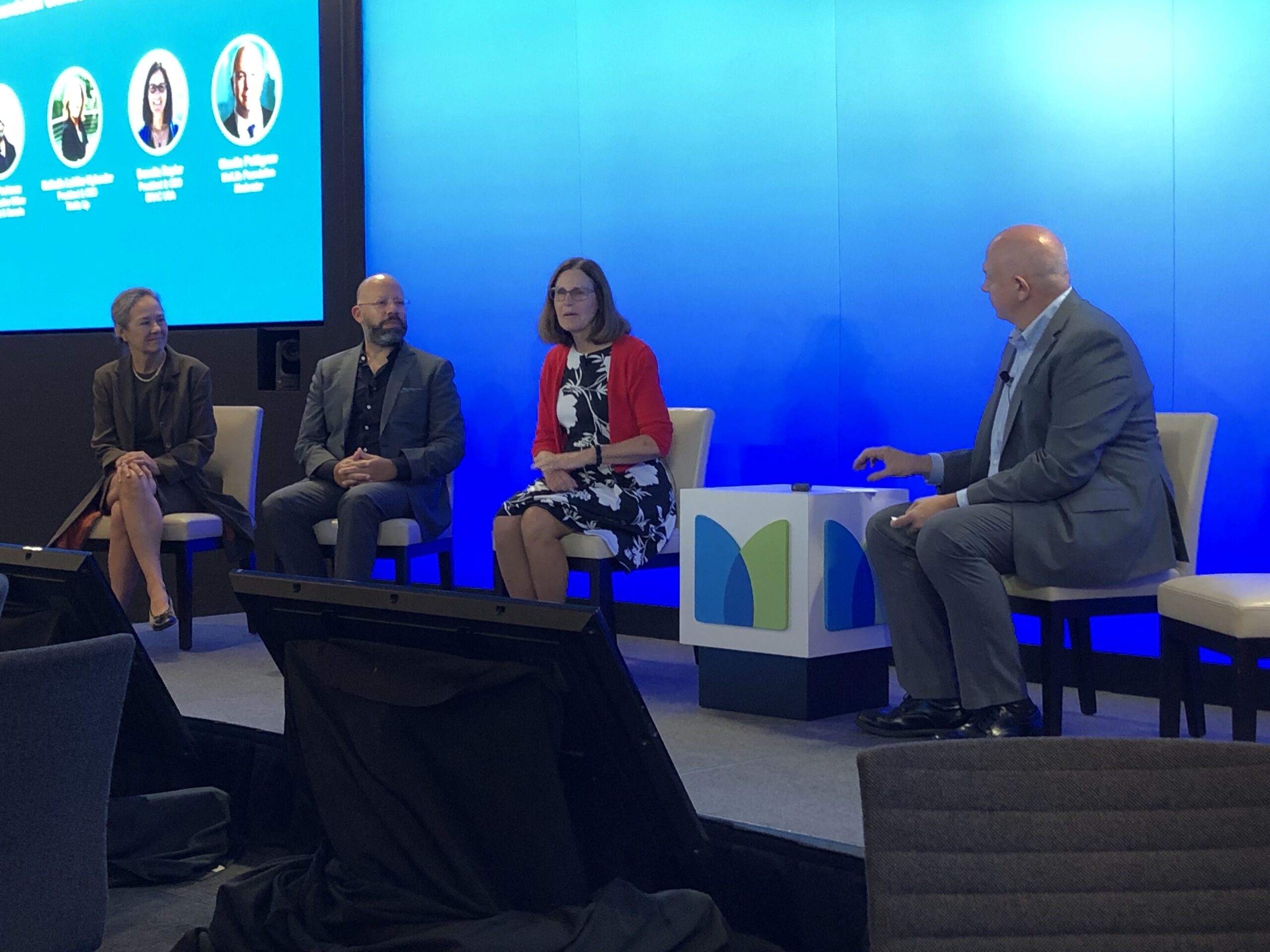 On September 20, Trickle Up was invited to attend an event hosted by Women's World Banking and the MetLife Foundation titled 'Bridging the Gender Gap: Utilizing Technology & Digitization to Fast-Track SDG Achievement.'
September 21, we hosted two events at our office in New York City:
A peer group reflection on collaboration and AI (attended by Fundación Capital, BOMA, Village Enterprise, and co-hosted by Bill Abrams), and
A discussion on collaboratives, highlighting our work with the Care To Play collective, which included speakers from Bridgespan and IDInsight.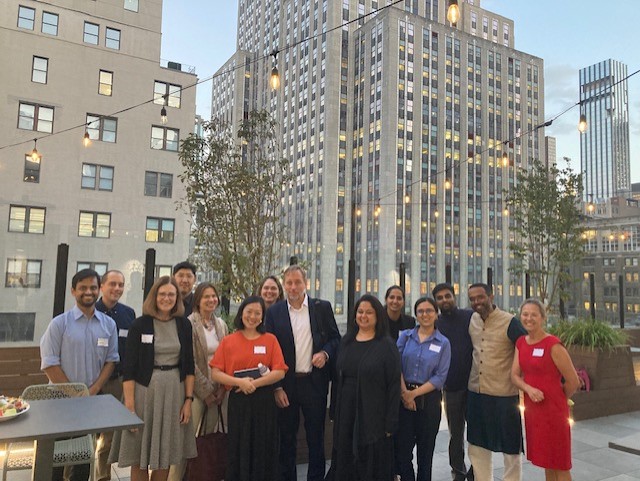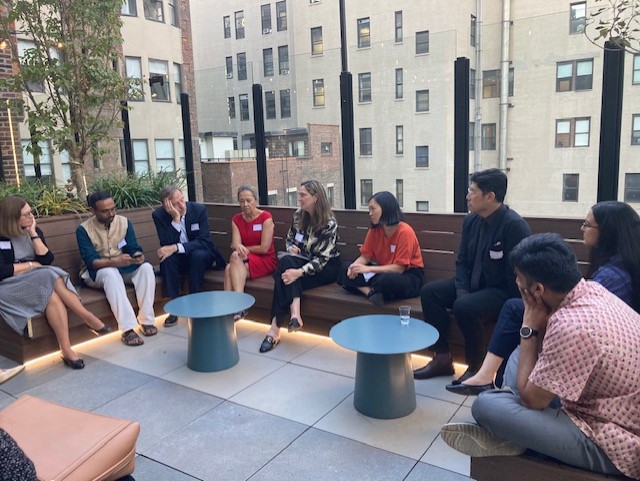 Many Trickle Up staff also attended sessions of interest hosted by DevEx @ UNGA 78 and Foreign Policy's Food+ Forum.
September 22, I spent all day with Dasra focusing on funding for India.
There were many high-level conversations taking place last week, but I found that the key themes relevant for Trickle Up's work could be distilled into the following three areas:
Digitization and AI were recurring themes as digitization holds the promise of accelerating and scaling change. We've seen evidence of this in all our projects where we have connected women to digital technology, greatly empowering them to make informed decisions about their microenterprises and livelihoods. With all technology advancements, there are also data risks and the unintended consequences of leaving the most vulnerable and less digitally literate behind. This offers a tremendous opportunity for Trickle Up to promote the use of our EQUALS Digital Literacy Curriculum or our Digital Literacy videos as critical tools to promote inclusion and bridge the gender digital divide.
Intersectionality was another term that kept popping up. Originating in sociology, its use has since expanded to help us understand how development actors have largely worked in silos within their sectors. Those focusing on health or education, for example, must also consider financial inclusion, climate resilience, and gender equality, and how these issues overlap to feed the interdimensional challenge of poverty. Gender equality, in particular, is seen as an underlying and necessary condition to our collective ability to achieve the targets of nearly all Sustainable Development Goals (SDGs). As Trickle Up positions itself as a partner of choice, this is a key opportunity to scale with our partners in contiguous sectors. Most importantly, we cannot neglect the inexorable connection between climate and gender.
Partnerships and Collaborations allow us to benefit from expert knowledge in different sectors and issue areas – they are essential for our sector going forward. Implementing successful partnerships and collaboration can be a challenge! Still, Trickle Up is well positioned since we always work through and with partners, particularly focusing on strengthening their capacity. As we look ahead, Trickle Up can be even more intentional in our partnership strategy and actively curate participation in thought-leadership collaboratives. This week underscored the importance of continuing to invest in digital tools, expertise in climate-adapted livelihoods, and gender transformative activities.
I am excited to see how Trickle Up can leverage its position at the heart of these critical issues to contribute to achieving the approaching 2030 SDGs and our own scaling ambitions.