Nathalie Laidler-Kylander
New York City, United States
Nathalie Laidler-Kylander joined Trickle Up in 2021 as President. She brings over 30 years of experience across sectors, including 18 years of experience in the international development field. She is passionate about the social and economic inclusion of women.
Prior to Trickle Up, Nathalie was a Managing Director at the Draper Richards Kaplan Foundation. There since 2015, she acted as an operating partner to early-stage nonprofits and social enterprises across the world, serving on their boards and helping them build capacity and achieve their maximum impact. An academic as well as a practitioner, she has also lectured on nonprofit management and leadership at the Fletcher School at Tufts University and the Kennedy School at Harvard University.
Nathalie is recognized as a leading expert on nonprofit brand management and spent a decade researching, teaching, and consulting with dozens of nonprofit organizations. Her work has been published in the Stanford Social Innovation Review and the Harvard Business Review. She is the co-author of The Brand IDEA: Managing Nonprofit Brands with Integrity, Democracy, and Affinity.
Earlier in her career, Nathalie held positions with the United Nations Development Program in Senegal and Doctors Without Borders in Armenia, as well as management roles in the medical field. She holds a BS in Biochemistry from Imperial College at London University, an MBA from Harvard Business School, and a PhD from the Fletcher School at Tufts University.
Nathalie enjoys skiing, sailing, and participating in triathlons. She lives in the Boston area and has four children, three cats, two dogs, and one husband.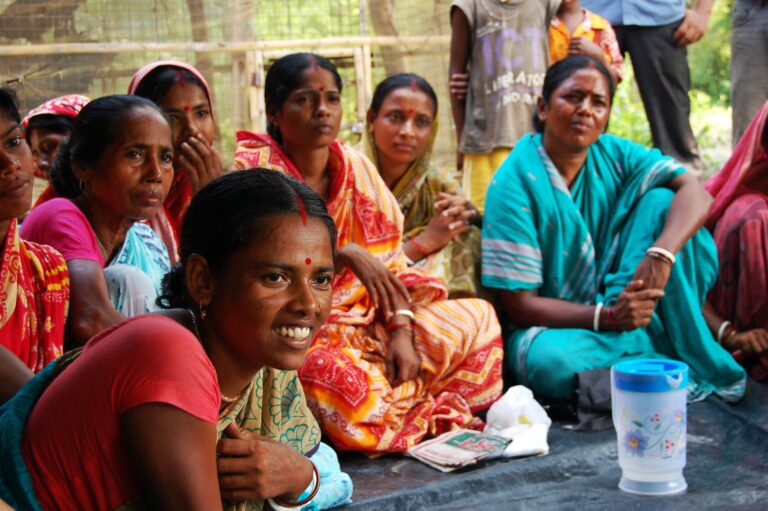 Jul 6, 2022
In a guest column for Devex, we make the case for how complex problems, like extreme poverty, deserve multi-faceted solutions.